Why This Passover Will be Different From All Other Passovers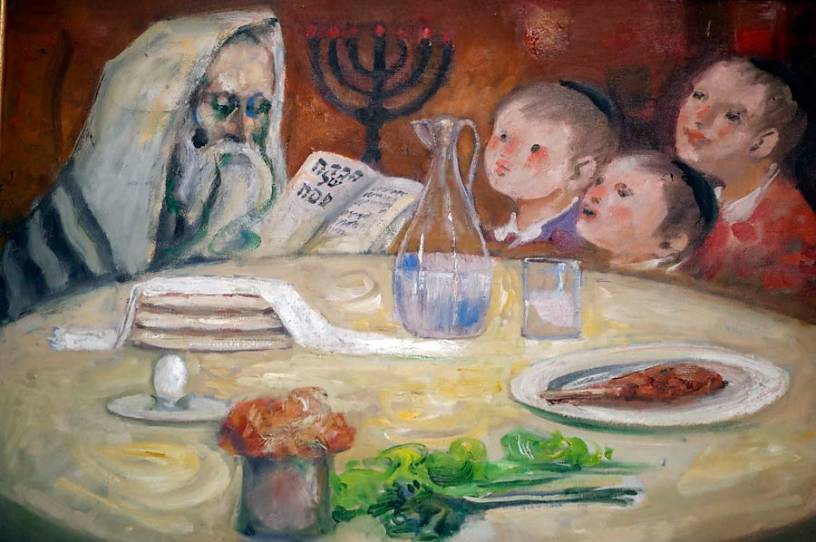 Every year at the Seders, Jews read the words of Rabban Gamliel, who instructed, "In every generation, a person must regard himself as though he personally had gone out of Egypt." Envisioning oneself as a former Israelite slave witnessing the Ten Plagues and leaving Egypt as part of the Exodus has always been possible on a theoretical level. After all, my ancestors were among that cohort. However, this guidance is clearly about feeling a gut-level emotional connection, which is harder, because you can't force feelings. 
Still, we're supposed to feel a divine connection. In recounting the Passover story, along with the miracles performed on the Jewish people's behalf, we're supposed to picture ourselves experiencing our ancestors' history, including the Exodus. The catch is that the whole story feels completely divorced from the modern American Jewish experience. 
This year will be different.
Like other immigrant groups, American Jews have found a welcoming home here and have been embraced by the larger culture. As a group, we are most certainly not enslaved. We are not relegated to Jewish-only neighborhoods. Nor have we ever been subject to evil decrees, like Pharaoh's call to kill Israelite baby boys that launched Moses' story.
Get every newsletter and all of The Dispatch. Support quality, fact-based journalism.
Get Started
ALREADY HAVE AN ACCOUNT? SIGN IN