Why We Are Leaving Fox News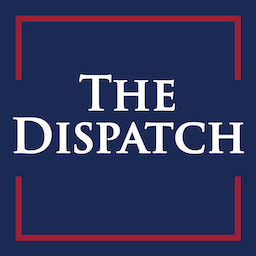 We joined Fox News as contributors in early 2009. Combined, that's more than 20 years of experience, relationships, and friendships. For most of that time, we were proud to be associated with the network, if not necessarily with every program, opinion, or scandal that aroused controversy. We believed, sincerely, that the country needed Fox News. Whether you call it liberal media bias or simply a form of groupthink around certain narratives, having a news network that brought different assumptions and asked different questions—while still providing real reporting and insightful conservative analysis and opinion—was good for the country and journalism. 
Fox News still does real reporting, and there are still responsible conservatives providing valuable opinion and analysis. But the voices of the responsible are being drowned out by the irresponsible. 
A case in point: Patriot Purge, a three-part series hosted by Tucker Carlson. 
The special—which ran on Fox's subscription streaming service earlier this month and was promoted on Fox News—is presented in the style of an exposé, a hard-hitting piece of investigative journalism. In reality, it is a collection of incoherent conspiracy-mongering, riddled with factual inaccuracies, half-truths, deceptive imagery, and damning omissions. And its message is clear: The U.S. government is targeting patriotic Americans in the same manner —and with the same tools—that it used to target al Qaeda. 
You're out of free articles
Create an account to unlock 1 more articles