Why We Need More Humility in Politics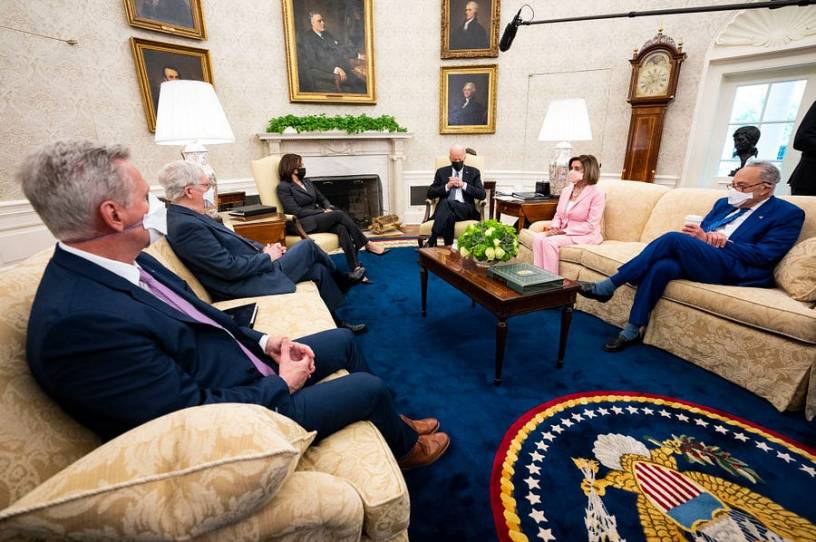 What if elected politicians actually did what the American people want them to do?
Now, you might respond: "Isn't that what they already do?" or "Isn't that how it's supposed to work in a democracy?"
The answer to both of these questions is: "No." Let me explain.
"The American people" is not the same thing as "voters." The share of Americans who vote is always smaller than the population. Some people, like kids, can't vote. More importantly, lots of people don't vote. 
You're out of free articles
Create an account to unlock 1 more articles