You're invited Wednesday night.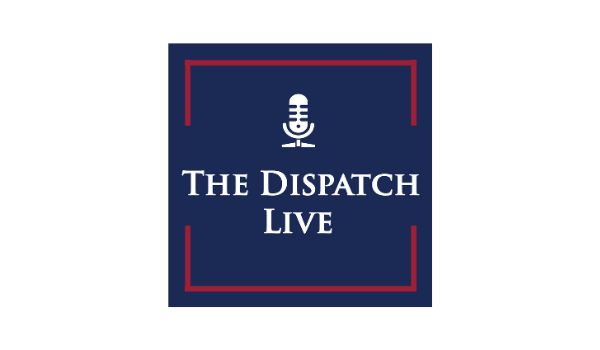 Join Sarah, David, Steve, and Jonah—plus special guest and new contributing editor Chris Stirewalt—for an hour of lively discussion. The gang will be taking your questions and providing the context and insights you've come to expect from The Dispatch.
DATE: Wednesday, February 17 
TIME: 7:45 pm EST / 4:45 pm PST
Become a Dispatch member today and join us on Wednesday night.