Finally, Nachos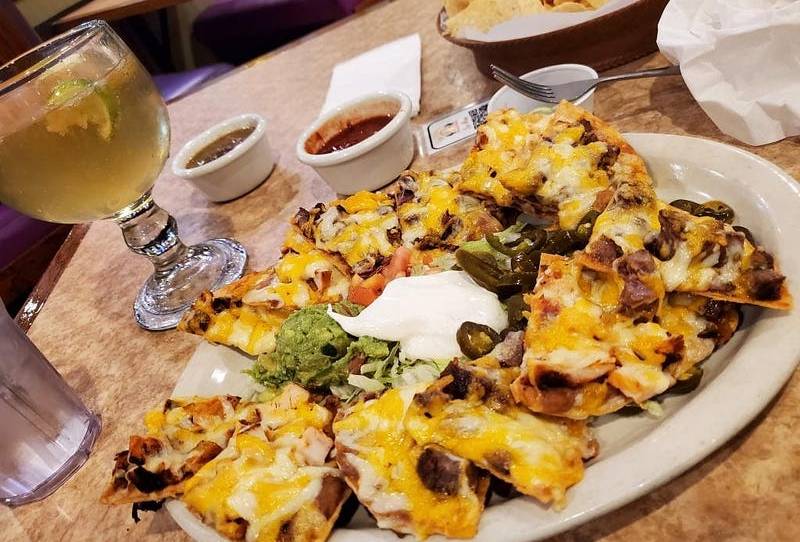 Dear Capitoli,
Happy Election Day. The first eight Capitolisms are in the bag, and it's been pretty—ahem—intense so far. We've grumbled about the CDC eviction moratorium, "libertarian economics," tariffs, wages, Trump and Biden economic policies, and Section 230. There have been a lot of charts. A lot. Given that workload, and the fact that there's not really any policy being made right now (and we could all use a little distraction awaiting election returns), I figured it's time for a brain break to cover something both near and dear to my heart and vitally important: nachos.
However, before we begin, a quick word about my Dispatch colleague, David French. Thursday night, David published a column about emotion and politics. The piece itself was fine, I guess. But it was troubling to see David once again resort to division and acrimony by attacking me and the entire Capitolism family in the newsletter's title (and conclusion):

I say "once again," because this is not the first time that David has resorted to anti-chartism to sell clicks. See, for example, his September 20 column which took not one but two gratuitous swipes at the art form. I let that one slide (and this earlier one), but French's latest attack is just too much. It's especially frustrating because when David isn't out there attacking charts, he's using them—even in the very same columns. In fact, I count at least 11 times that French has positively used charts to make his point. That's telling, wouldn't you say? Anyway, it's all just too much so I've created a chart of my own based on an objective meta-analysis of the aforementioned columns:
Get every newsletter and all of The Dispatch. Support quality, fact-based journalism.
Get Started
ALREADY HAVE AN ACCOUNT? SIGN IN