FBI Data and Threat Website Hacked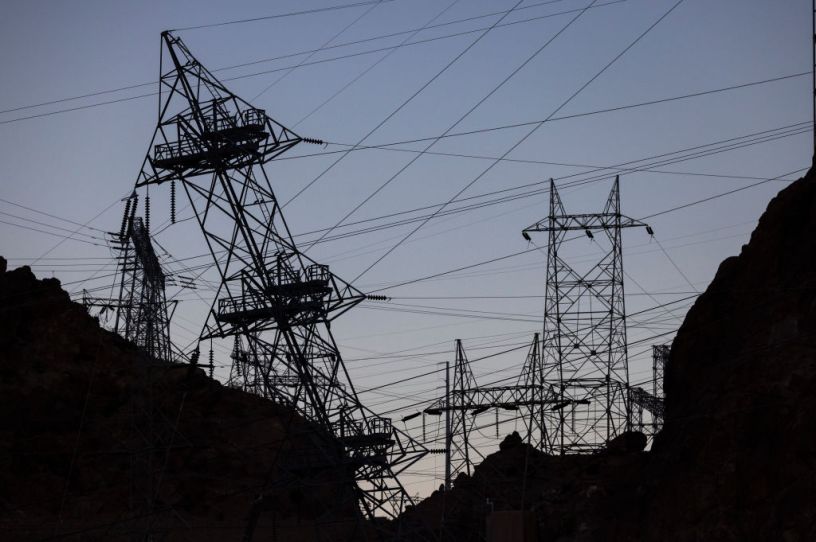 The InfraGard portal that was hacked was used by senior executives in critical infrastructure industries. (Photo by David McNew/Getty Images)
Hello and happy Thursday! This will be the last newsletter of 2022 as I prepare to take some time off with the family. I hope the holidays will be a special and restful time for you too!
The FBI's Information Sharing Portal Has Been Hacked
Hackers have breached the FBI's InfraGard website and are offering to sell the contact information of the site's 80,000 members, according to journalist Brian Krebs. Adding insult to injury, the hackers have used a fake account of a real CEO to communicate directly with other users.
InfraGard is a public-private partnership between the bureau and American business that allows participants to share cyber and physical threat information. It's billed as a vetted "who's who" of private sector leaders across industries, but particularly those who manage risk to the nation's critical infrastructure. "InfraGard connects critical infrastructure owners, operators, and stakeholders with the FBI to provide education, networking, and information-sharing on security threats and risks," the FBI's InfraGard fact sheet reads.
The exposure was publicly disclosed in the cybercrime forum Breached in early December. The FBI confirms it is aware of the report but is saying only, "This is an ongoing situation, and we are not able to provide any additional information at this time."