Monday Brief for 26 April 2021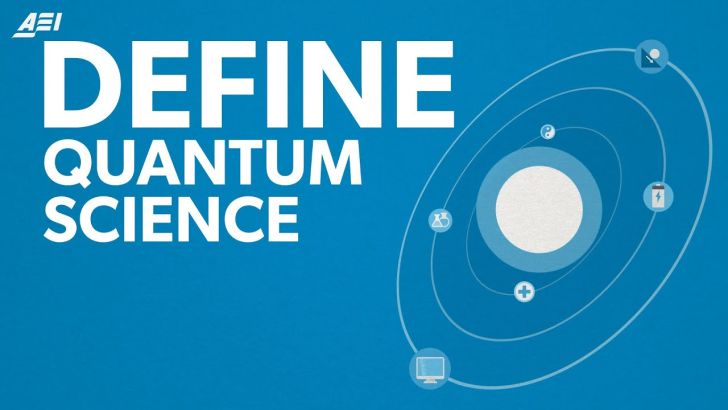 Heads Up: New Publication
My colleague Bill Drexel and I have have a new report, Quantum Computing: A National Security Primer. This paper discusses the basics of the technology, its key national security implications, and the current state of the global race for strategic quantum advantage.
Top Lines:
Quantum computing has vast potential in a broad range of fields, including national security.

The United States faces crucial security vulnerabilities if one of its adversaries achieves quantum computing superiority before American defenses are sufficiently updated.