Shields Up! The Biden Administration Tells Industry to Prepare for Russian Cyber Attacks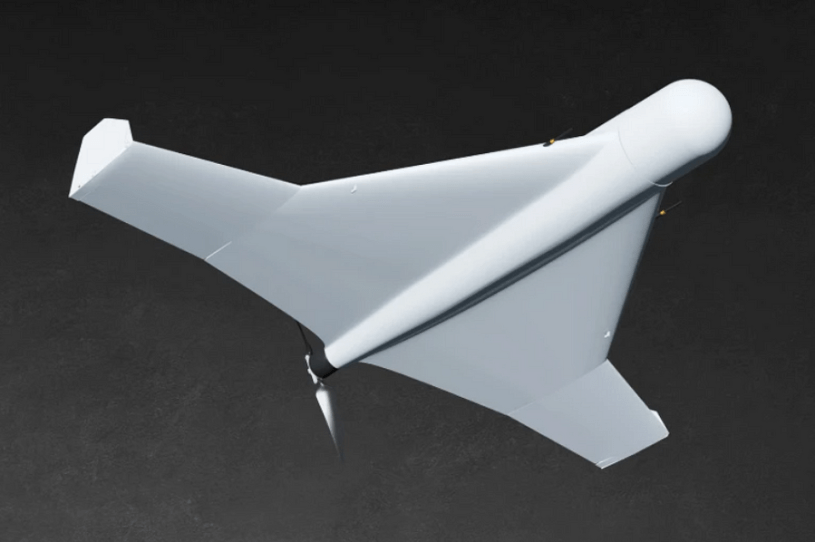 Shields Up 
The Biden administration is warning of "evolving intelligence that the Russian Government is exploring options for potential cyberattacks" against the United States. Promising to "use every tool to deter, disrupt, and if necessary, respond to cyberattacks against critical infrastructure," the president also warned, "But the Federal Government can't defend against this threat alone," and called on private industry to take aggressive cybersecurity measures: 
If you have not already done so, I urge our private sector partners to harden your cyber defenses immediately by implementing the best practices we have developed together over the last year. You have the power, the capacity, and the responsibility to strengthen the cybersecurity and resilience of the critical services and technologies on which Americans rely. We need everyone to do their part to meet one of the defining threats of our time—your vigilance and urgency today can prevent or mitigate attacks tomorrow. 
No further information about this "evolving intelligence" is available publicly but it's reasonable to assume we're seeing preparatory actions by Russian government hackers, Russian government-backed non-state hackers, or both. These preparations could include attempted hacks, prepositioning tools and code on command-and-control servers, and all-source intelligence on Moscow's intentions and plans.
Last month, the Office of the Director of National Intelligence made this assessment:
You're out of free articles
Create an account to unlock 1 more articles