'Stopping Putin in Ukraine Will Send a Message to Xi Jinping'
Hello and happy Thursday!
The Kitchens are on vacation this week and we're having a wonderful time. The picture below is from the dueling grounds at Weehawken, New Jersey—where Alexander Hamilton was shot by Aaron Burr.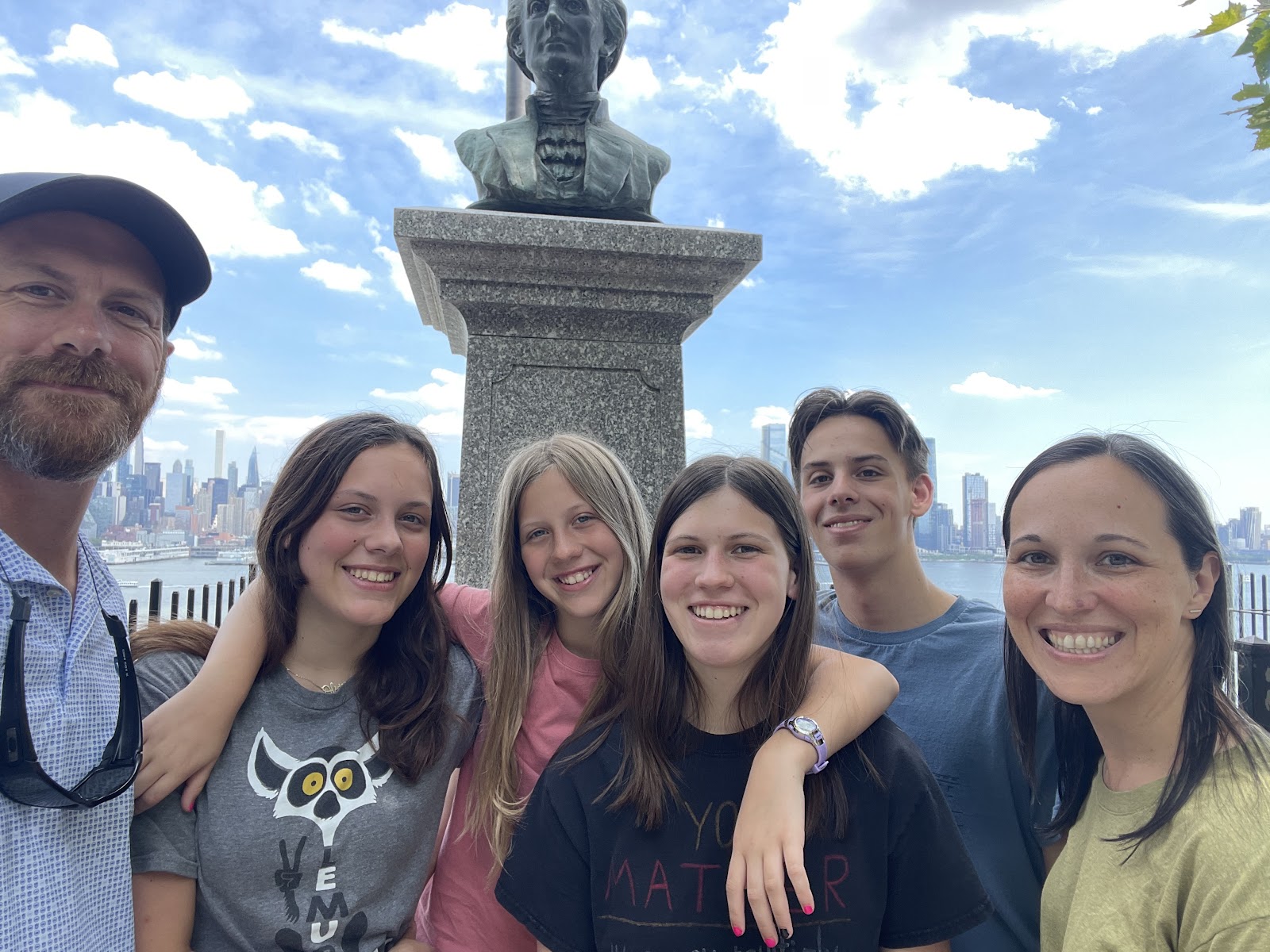 As we continue our travels I thought it'd be nice to provide a condensed and edited transcript of my recent interview with former Trump national security advisor, Robert O'Brien. We spoke last week on the Dispatch podcast (listen here) and we cover a lot of different topics of interest—including China, Ukraine, and the January 6 riots at the Capitol. 
Before diving in, a few listeners have said I should have pushed O'Brien harder on his January 6 comments. Perhaps. I'm certainly not a hard-nosed journalist like many of my fellow Dispatchers. But if I'm honest, I also have to admit that I was a little sympathetic to his cause. The reality is that the political rally and the other events that day were not under the purview of the national security adviser. Those were political decisions being made by political operatives and by the president.