Why in the World Are You Reading This?
In the summer of 2000, my wife Tracy and I packed up our dog and our belongings and moved to Washington, D.C. Over the previous year, I had taught Bible classes at a private Chrisitian school in Columbus, Georgia, while she was a claims agent at an insurance company. We had good jobs, good friends, an AMAZING apartment for just $615 a month, and we were living the dream.
Why move? Like all good stories, because we had an even bigger dream.
Tracy and I met in college and were married soon after graduating. My original plan was to go to seminary for a masters degree and a Ph.D., and then to teach about the doctrines of grace, man's need for a savior, and God's perfect provision in Christ. These were the waters, as one of my professors would say, "in which a child can wade and an elephant can swim," and I looked forward to spending my days splashing around and plumbing their depths.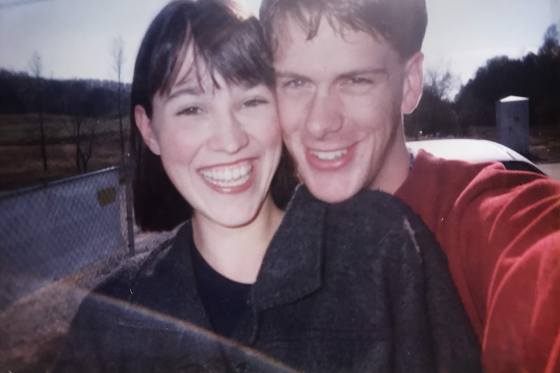 These were also the days of the 2000 presidential election. I had never really paid attention to politics before, but found myself increasingly interested in the candidate debates—and in foreign policy specifically. It was fascinating thinking about how the world works, the role of the United States in that world, and how our government might secure its own people while also doing good for those beyond our borders. It didn't take long before I was hooked.
You're out of free articles
Create an account to unlock 1 more articles