A Conservative Legal Chernobyl?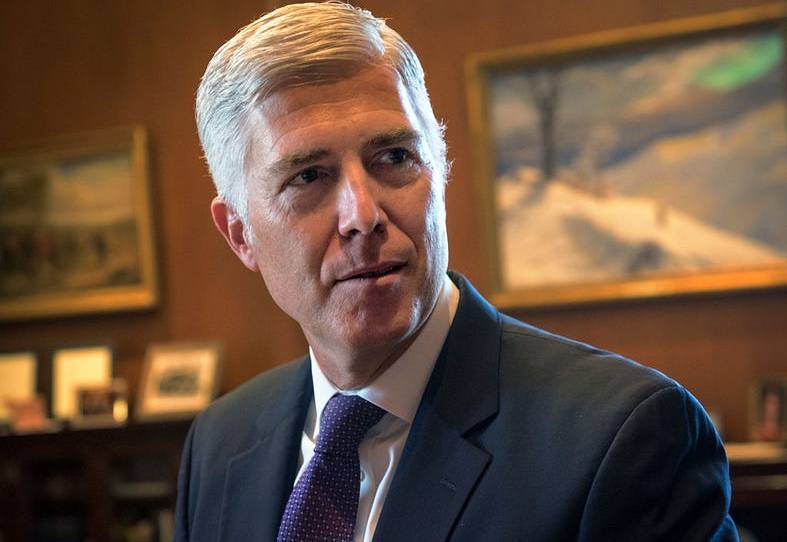 Good morning! Every Sunday you receive David French's Sunday newsletter on faith and related issues. But if you join now, you'll get all of the newsletters he sends each week. Like this, the best analysis from a crazy day at the Supreme Court. Or a thoughtful piece on our political polarization, or the latest on important new policy.
In the true spirit of The Dispatch, I'm writing this newsletter after pausing and thinking about Monday's developments at the Supreme Court, thinking again, and then thinking yet again. Yet my overall impression is still exactly the same as it was at approximately 10:05 a.m. Monday. To quote Jack Buck, "I don't believe what I just saw."
Rarely have we seen such a dramatic sequence at the Supreme Court. Here's what happened and why it matters. First, the Supreme Court released its orders list for the day, and we'll just summarize it as the field of (broken) dreams. At a stroke it denied review of every pending case challenging qualified immunity and every pending Second Amendment case, leaving in place a body of law that directly restricts and impairs vital American civil liberties. 
Then came the second dramatic moment. In Bostock v. Clayton County, the court, at the stroke of Justice Neil Gorsuch's pen (and with the votes of five other justices, including Chief Justice John Roberts), incorporated sexual orientation and gender identity into the scope of Title VII of the Civil Rights Act of 1964. Legislators have been attempting to amend federal civil rights law to include sexual orientation (and, more recently) gender identity, for years. And the Supreme Court just … did it.