Against Christian Authoritarianism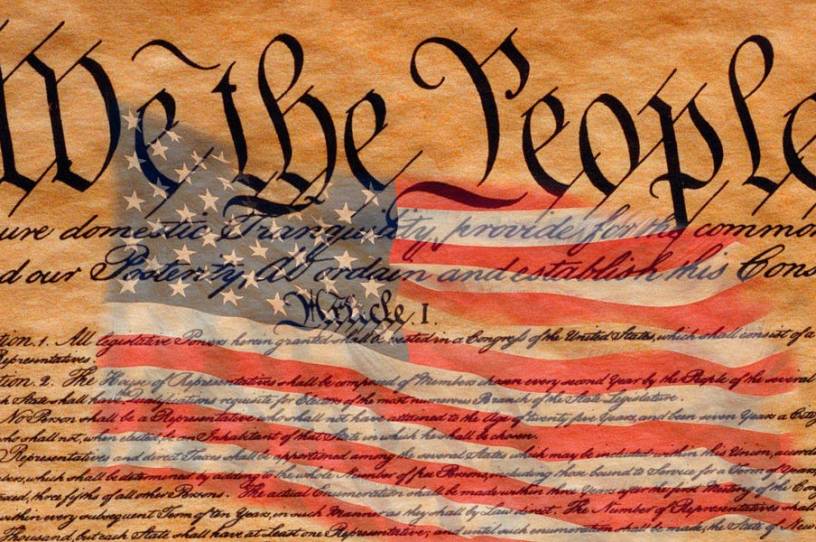 A note to our readers: This edition of the French Press went to paying members on Thursday. It's an important contribution to an ongoing conversation within the conservative movement about the role of government in our lives. We wanted you to have a chance to read it, too, so here it is. Thank you for reading.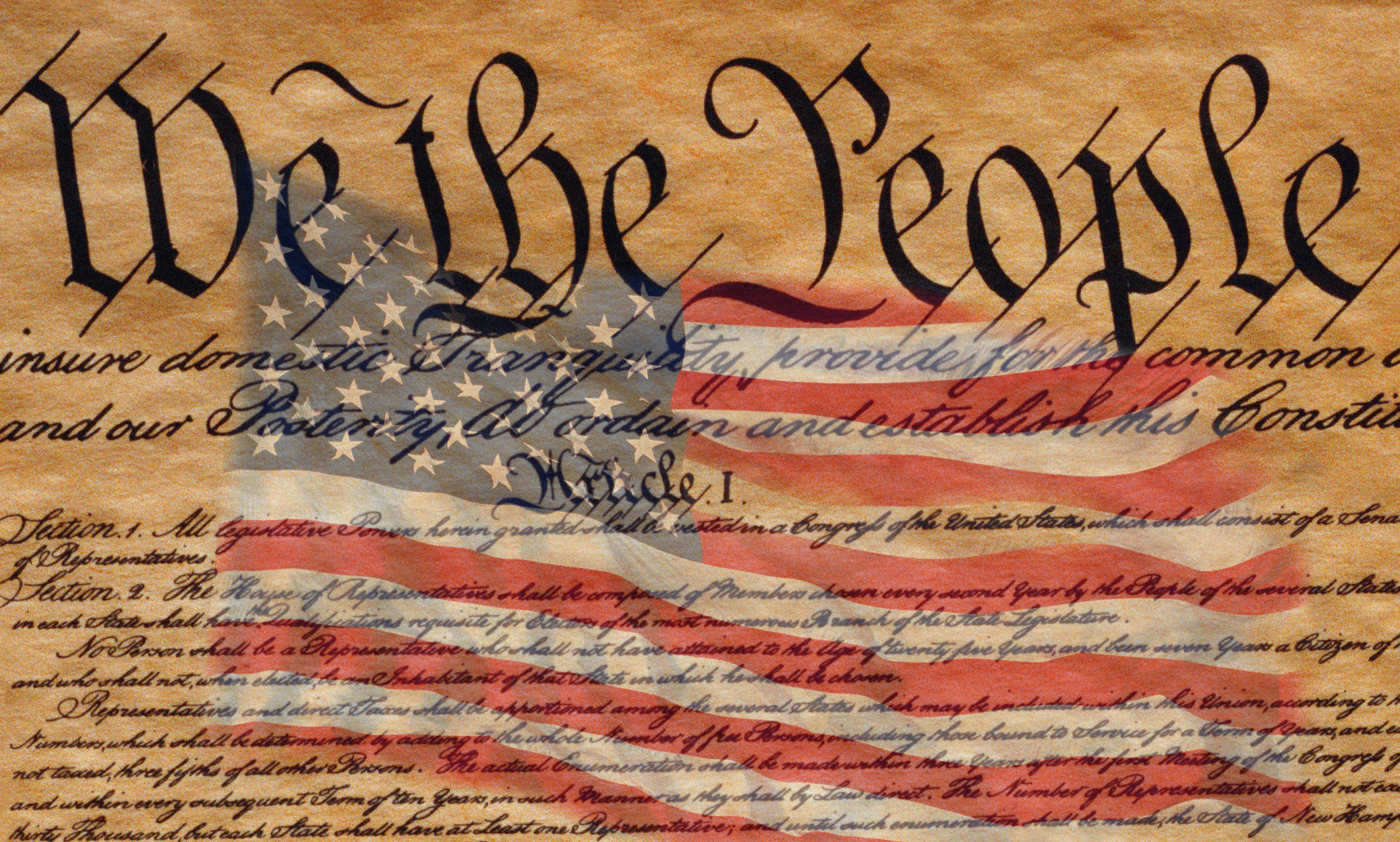 Individual liberty is indispensable to the common good of a permanently pluralistic nation.
Welcome to a coronavirus-free newsletter. I'm going to take a break from grim news to focus on something else entirely, a defense of the "common good" of the American founding. The immediate cause for this defense is an extended essay in The Atlantic by Harvard Law professor Adrian Vermeule called "Beyond Originalism." Vermeule argues that conservative judges should reject originalism in favor of Christian authoritarian jurisprudence. And if you think I'm exaggerating the authoritarianism he embraces, feast your eyes on passages like this:
This is not the occasion to offer a bill of particulars about how constitutional law might change under this approach, but a few broad strokes can be sketched. The Court's jurisprudence on free speech, abortion, sexual liberties, and related matters will prove vulnerable under a regime of common-good constitutionalism. … So too should the libertarian assumptions central to free-speech law and free-speech ideology—that government is forbidden to judge the quality and moral worth of public speech, that "one man's vulgarity is another's lyric," and so on—fall under the ax. Libertarian conceptions of property rights and economic rights will also have to go, insofar as they bar the state from enforcing duties of community and solidarity in the use and distribution of resources.
You're out of free articles
Create an account to unlock 1 more articles