Against the 'Groomer' Smear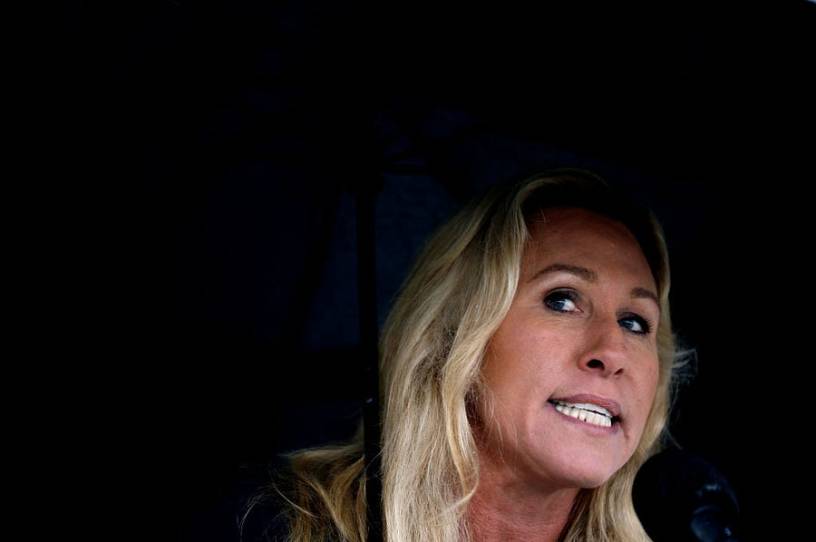 I remember the day I hit maximum anger about the extraordinary public and media firestorm surrounding Brett Kavanaugh. It was on September 27, 2018. This was exactly one day after a woman named Julie Swetnick had come forward with a facially absurd allegation that Kavanaugh had facilitated gang rapes while in high school. Swetnick's claims fell apart almost immediately, but in the hours and days before she was decisively rebutted, Americans were treated to think pieces and tweet threads describing exactly why they were plausible and consistent with the ethos of the time (including this incredible example in Vox, using the movie Sixteen Candles to describe the purported "rape culture" of the 1980s). 
It was a remarkable moment. Spurious allegations of gang rape rocketed from coast to coast, and Very Serious People who should have known better not only instantly believed them, they furiously attacked anyone who expressed public skepticism. I should know. I was one of their targets.
I was working at National Review at the time, and I was still much more a part of the right-wing media ecosystem than I am now. I remember well the burning conviction on the right that not only was the evidence entirely insufficient to support any of the key claims against Kavanaugh, but also it was just vile to throw such horrific accusations against a husband and father without meaningful evidence. 
Now, what to make of this?