Bernie Sanders Will Never Get the Revolution He Wants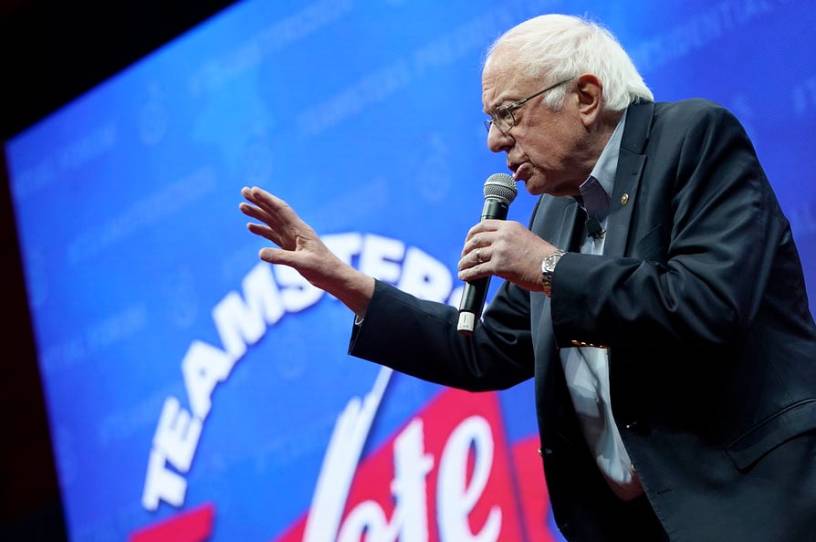 I think three things at the same time. First, no one should discount Bernie's chance to win the Democratic nomination, or the presidency. Second, even if Bernie wins, he won't get his revolution. And third, we should still be concerned about Bernie's potential effect on the country. In other news,, a new study highlights an interesting fact about progressive California. Is it the family values state? Today's French Press:
The real Bernie Sanders problem.
Blue California: radical politics, traditional values.
The polarizing rage of a frustrated revolutionary.