Character Is Destiny for the Southern Baptist Convention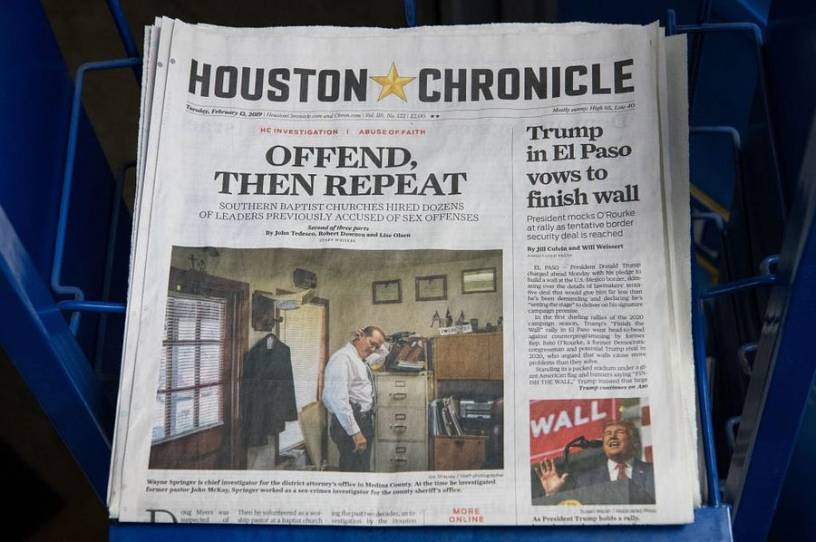 This week an estimated 16,000 Southern Baptists will descend upon Nashville for one of the most important conventions of this decade. Note that I did not say "Baptist" conventions or even "religious" conventions. I just said "conventions." Period. The decisions made by the "messengers" to the Southern Baptist Convention's annual meeting will echo across the church and across the culture. Their divisions reflect the divisions in the broader Evangelical church. Their culture reflects the culture of the church. And the culture of the church continues to shape the culture of this nation. 
In fact, a list of the key issues at the convention represents a snapshot of the key issues that are roiling the American right and broader American society. How should large and powerful institutions respond to allegations of sex abuse? To what extent should Critical Race Theory and intersectionality influence Christian thought, if at all? To what extent should political loyalties shape our religious communities? 
On the last point, for example, a group called the "Conservative Baptist Network" is expected to make a show of force at the convention. The right-wing radio host Todd Starnes has praised its efforts to "to save the nation's largest denomination from a radical group of Never Trumpers and woke critical race theorists."
But to frame the dispute as one between true "conservatives" versus "liberals" or the "woke" is to warp the debate. The battle isn't left versus right, and there are precious few true critical race theorists in Baptist ranks. Instead, the battle is over much more elemental concerns, including truth, transparency, corruption, and—ultimately—character.