Christianity Today Exposed the Reality of Evangelical Division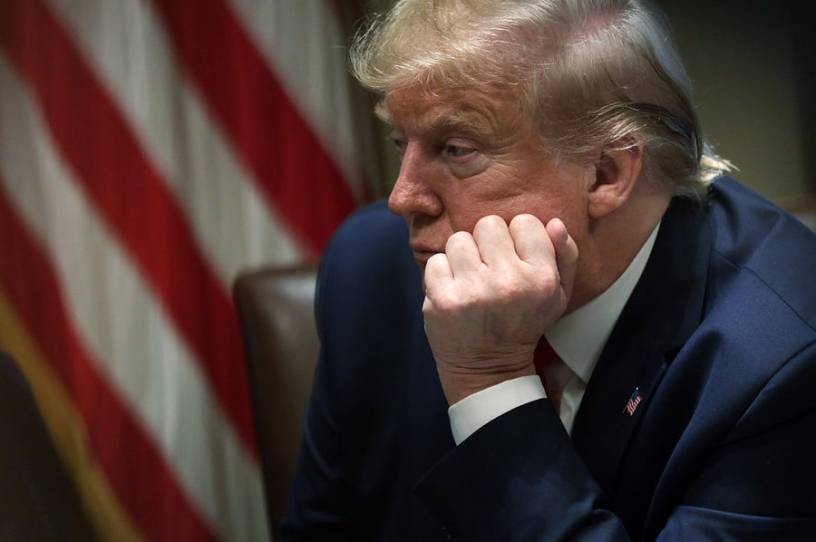 This week, Christianity Today, a deeply respected Christian magazine (the analogy is imprecise, but think of it like an Evangelical version of National Review, but focused on theology and church life) ignited a days-long firestorm when it published an editorial declaring, "Trump Should Be Removed From Office." The piece directly referred to the magazine's stand against Bill Clinton in 1998, and then ended with these direct and unsparing words:
We have reserved judgment on Mr. Trump for years now. Some have criticized us for our reserve. But when it comes to condemning the behavior of another, patient charity must come first. So we have done our best to give evangelical Trump supporters their due, to try to understand their point of view, to see the prudential nature of so many political decisions they have made regarding Mr. Trump. To use an old cliché, it's time to call a spade a spade, to say that no matter how many hands we win in this political poker game, we are playing with a stacked deck of gross immorality and ethical incompetence. And just when we think it's time to push all our chips to the center of the table, that's when the whole game will come crashing down. It will crash down on the reputation of evangelical religion and on the world's understanding of the gospel. And it will come crashing down on a nation of men and women whose welfare is also our concern.
The president has responded, falsely calling it a "far left magazine" (it's theologically orthodox and relatively centrist). Pro-Trump Christian leaders have responded. Christianity Today's web servers were strained by the traffic. Think pieces are flooding Christian media, and all-out Twitter brawl is under way. 
But why? Hasn't all this been litigated before? Didn't the failure of the "Against Trump" issue of National Review show that magazines should stop telling people how to think? Hasn't the Evangelical rank-and-file moved on from hand-wringing about Trump, and aren't they all aboard the Trump train? And, if so, why did virtually all of Trump's big Evangelical defenders train their fire on Christianity Today? That's the conventional wisdom, at least.