Don't Create False Villains To Serve a Greater Good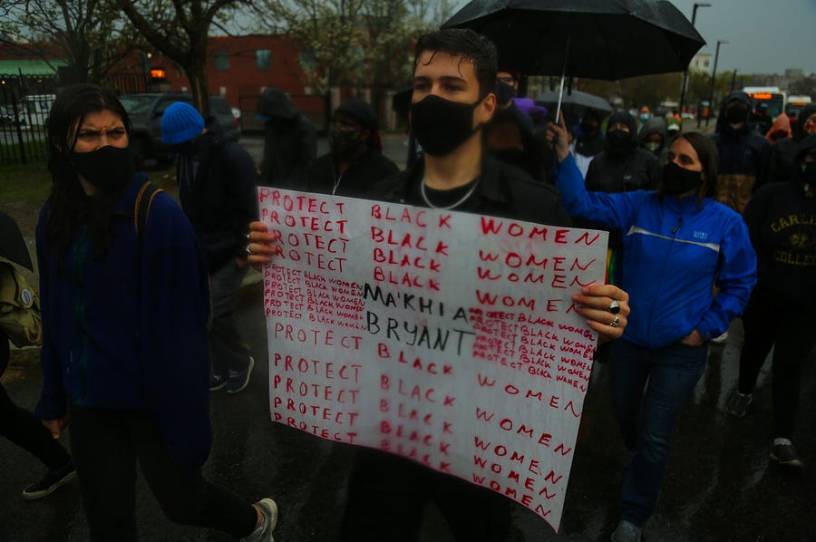 Rarely have we seen more blatant public vitriol and reckless irresponsibility from significant public figures than in the reactions to two separate police-related events that occurred the same day this week. I'm speaking, of course, about the conviction of Derek Chauvin in Minneapolis and the police shooting of Ma'Khia Bryant in Columbus. 
First, I'd like to say I'm not surprised by much today, but I was taken aback by the rage in some parts of the right at the conviction of Derek Chauvin. Here's Tucker Carlson (the most-watched host in cable news) and Candace Owens (one of the most-followed right-wing personalities on social media) in an appalling extended segment on Fox News:
To say, as Owens does, that "this was not a trial about George Floyd and Derek Chauvin," that it was instead a trial about "whether the media was powerful enough to create a simulation and decide upon a narrative absent any facts," is to completely disconnect from reality. 
You're out of free articles
Create an account to unlock 1 more articles