How an Angry Cheerleader Could Help Cancel Cancel Culture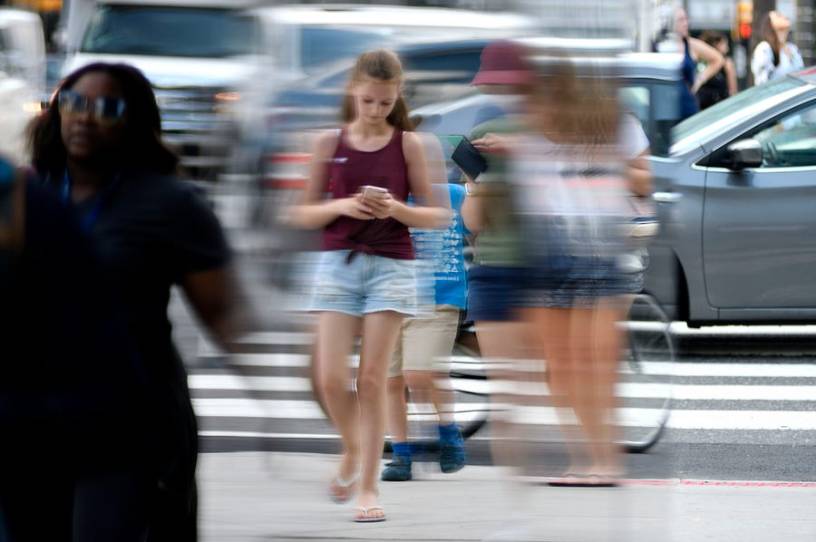 There are many, many days when I'm grateful that social media didn't exist when I was in high school. I'll never forget the day I was cut from the high school basketball team. I just knew I'd been cheated. I just knew I'd been cut for a guy whose dad had better connections with the coach. If I had Snapchat back in the day, there is absolutely no doubt that I would have let every single one of my friends know exactly how I felt, at high volume and with extreme intensity.
In other words, I might have acted a bit like "B.L.", a high school student at Mahanoy Area High School in Pennsylvania who just made a vital legal contribution to canceling American cancel culture. I'll let 3rd Circuit Court of Appeals Judge Cheryl Ann Krause describe her plight (with profanity edited—this is a family newsletter!):
B.L. was frustrated: She had not advanced in cheerleading, was unhappy with her position on a private softball team, and was anxious about upcoming exams. So one Saturday, while hanging out with a friend at a local store, she decided to vent those frustrations. She took a photo of herself and her friend with their middle fingers raised and posted it to her Snapchat story. The snap was visible to about 250 "friends," many of whom were MAHS students and some of whom were cheerleaders, and it was accompanied by a puerile caption: "F–k school f–k softball f–k cheer f–k everything." To that post, B.L. added a second: "Love how me and [another student] get told we need a year of jv before we make varsity but that's [sic] doesn't matter to anyone else?"
You can predict what happened next. Someone took a screenshot of B.L.'s snap and showed it to a coach, but the coaches already knew—other students were already talking about the snap. And so the coaches took action:
Get every newsletter and all of The Dispatch. Support quality, fact-based journalism.
Start Your Free Trial
ALREADY A PAID SUBSCRIBER? SIGN IN