How Systems Kill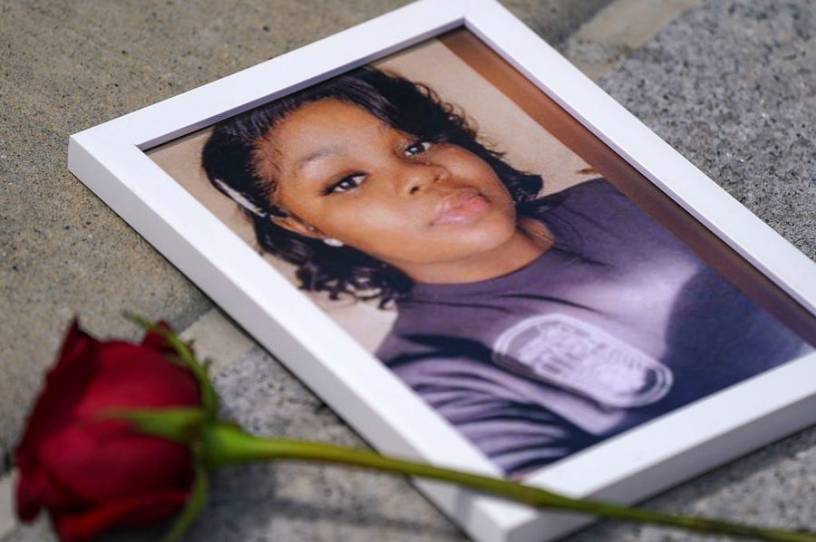 One of the most controversial words in modern discourse is "systemic." When we see a tragedy or injustice, we ask ourselves: How much blame should we allocate to "the system," and how much blame should we allocate to individuals? 
Traditionally—and especially when it comes to matters of race—progressives are more apt to look for systemic failures and conservatives are more apt to find individual fault. 
And so it is in the debate over police misconduct. It's not that reasonable conservatives think that all police are good. It's just that they're more likely to see a terrible event like George Floyd's murder or the shooting death of Breonna Taylor and see either the work of a "few bad apples" or the terrible consequences of split-second individual decisions. 
Earlier in my career, I heavily weighted the analysis towards individual accountability and individual judgments. After all, ever since the rise of equal protection jurisprudence and the Civil Rights Act, the formal, legalized instruments of racial discrimination have been wiped away. Law enforcement as a system was obligated to protect civil liberties and police American citizens on a colorblind basis.