Impeach Andrew Cuomo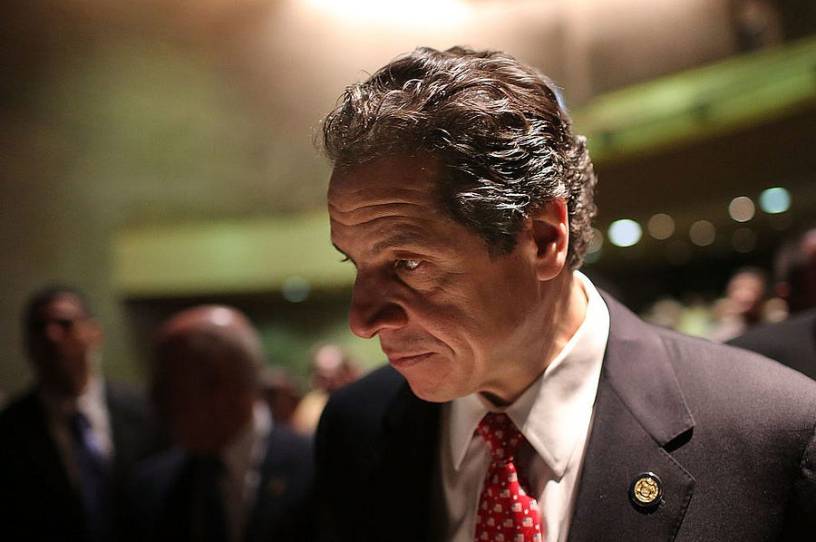 Every now and then, it's important to make blindingly obvious, ridiculously simple arguments. Here's mine for today. New York Democrats should impeach Andrew Cuomo. Impeachment isn't just deserved on the merits; it would also represent an important step towards reclaiming America's institutional integrity and partisan responsibility. 
Earlier today, New York Attorney General Letitia James released the results of her investigation of multiple allegations of sexual harassment by the governor. Put simply, it's devastating. In page after page, the report documents claims of misconduct that could even rise to the level of criminal behavior. 
For example, a woman identified only as "Executive Assistant #1" claims that on November 16, 2020, Cuomo "reached under her blouse and grabbed her breast." She claims the governor "grabbed her butt" on multiple occasions. He also allegedly grabbed the buttocks of a woman known only as "State Entity Employee #1."
(It should be noted that New York criminal law prohibits "forcible touching," defined as when a person "intentionally, and for no legitimate purpose, forcibly touches the sexual  or other intimate parts of another person for the purpose of degrading or abusing such person; or for the purpose of gratifying the actor's sexual desire." Forcible touching is a Class A misdemeanor.)