Jonah Is Right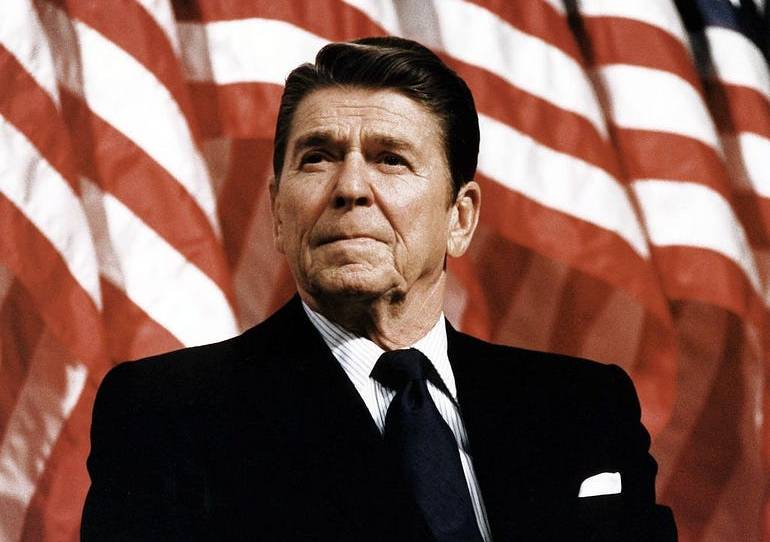 Earlier this week my friend and colleague Jonah Goldberg kicked up a bit of a hornet's nest by arguing that a third party could "cure what ails the GOP." Rather than taking the advice of some of our friends and voting for Democrats to punish the Republicans for Trumpism, and rather than taking the contrary counsel of other friends to fight hard against Trumpism in the primaries but then unite against the left in the general election, Jonah charts a third way:
Specifically, a third party with a simple, Reaganite conservative platform combined with a serious plank to defend the soundness of elections? For simplicity's sake, think of it as a GOP minus the Trump personality cult.

If a Republican candidate met its requirements, a new party of the right could endorse the Republican, the way New York's Conservative Party does. If not, a non-Trumpy candidate could play the role of spoiler by garnering enough conservative votes in the general election to throw the election to the Democrat.
I agree with Jonah on two counts. First, as he wrote in a follow-up piece, these issues are hard. There is no obvious clear path forward for conservatism, and conservatives should have grace for each other as we try to navigate past Trump and past Trumpism. I might be wrong on the best path. I question myself about it all the time.