Kyrsten Sinema, the Senator of the Exhausted Majority?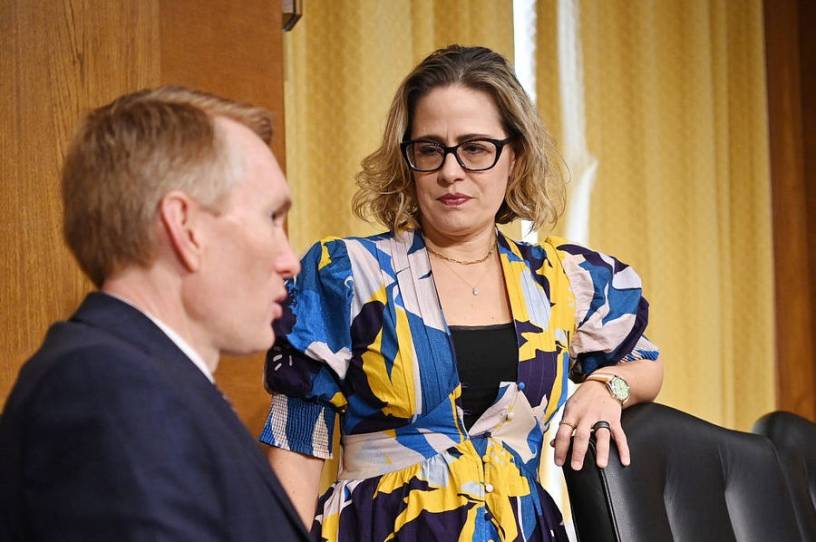 Before I dive into the newsletter, I'm considering doing something new for Dispatch members. I propose popping onto a Zoom seminar once or twice a week on newsletter days for a members-only AMA (ask me anything). We can discuss my newsletter, previous newsletters, the Advisory Opinions podcast, or anything else on your mind. Anything, that is, except for Spanish wine. We'll leave that impossibly boring topic to Steve. Is this something you'd like? Let me know in the comments!
---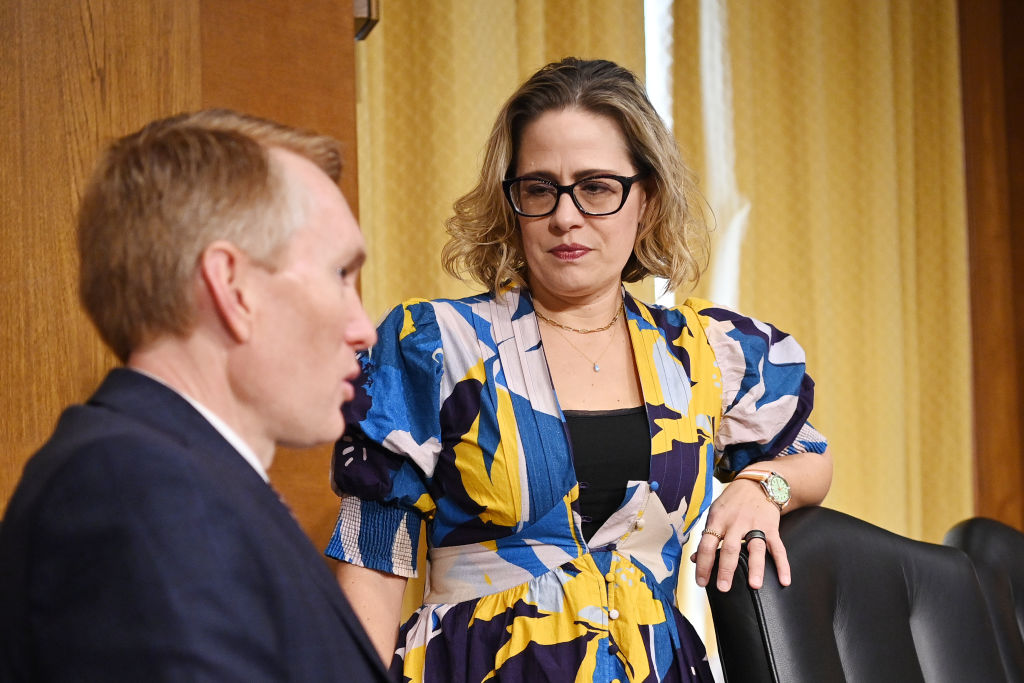 The most interesting thing you're going to read this week (outside of everything on The Dispatch, of course) is in the New York Times. It's by Michelle Cottle, and it takes a deep dive into the mind and motivations of Kyrsten Sinema, the senior senator from Arizona. Democratic activists just might dislike Sinema more than any other Democrat in America. Yes, they have frustrations with Joe Manchin, but many of them seem to positively loathe Sinema. 
Sensible Democrats know that Manchin faces one of the most difficult challenges in American politics. How does a Democrat hold a Senate seat in one of the nation's most Republican states? But Arizona seems different. It's drifting purple, and its junior senator, at least so far, seems to be a much more reliable vote. Sinema? She marches to the beat of her own drummer.
Remember her vote against a $15 minimum wage? Instead of simply saying "No," she did this:
Get every newsletter and all of The Dispatch. Support quality, fact-based journalism.
Start Your Free Trial
ALREADY A PAID SUBSCRIBER? SIGN IN