May God Bless President Biden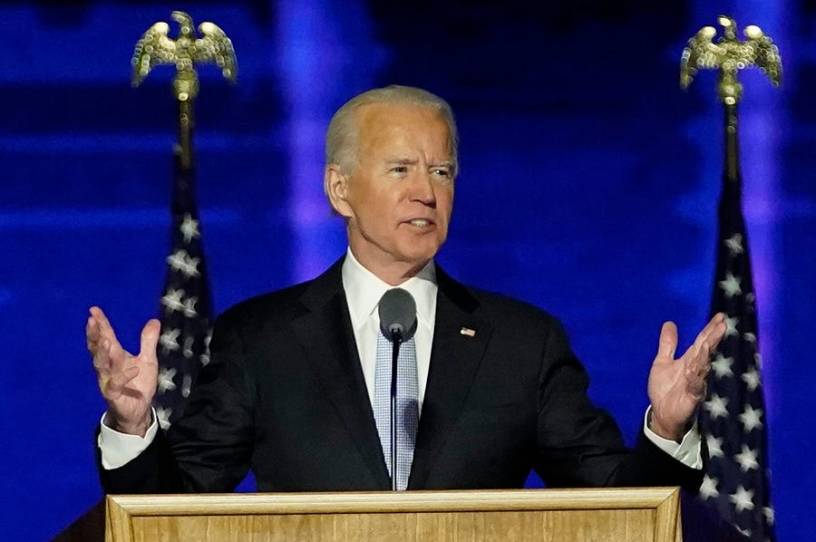 At 7:33 a.m. on November 9, 2016, I published a short post at National Review called "May God bless President Trump." It caused a few readers to do a double-take. "Wait. Weren't you Never Trump?" "Didn't you oppose him so much that you almost launched a third-party run against him?" Yes and yes, but as a Christian believer, I also knew two things. First, God was sovereign over the presidential election. Second, it was my obligation to pray for our president.
On the first point, the book of Romans contains a sweeping statement about the power of God over human affairs: "Let every person be subject to the governing authorities. For there is no authority except from God, and those that exist have been instituted by God."
The second point is just as clear. As Paul told Timothy, "I urge, then, first of all, that petitions, prayers, intercession and thanksgiving be made for all people—for kings and all those in authority, that we may live peaceful and quiet lives in all godliness and holiness."
The belief that God placed Trump in the Oval Office should lead to the same conclusion about Joe Biden. The same fervent Christian prayers for Trump should now be on behalf of the president-elect.