The Fog of War Shrouds the Battle Over Online Censorship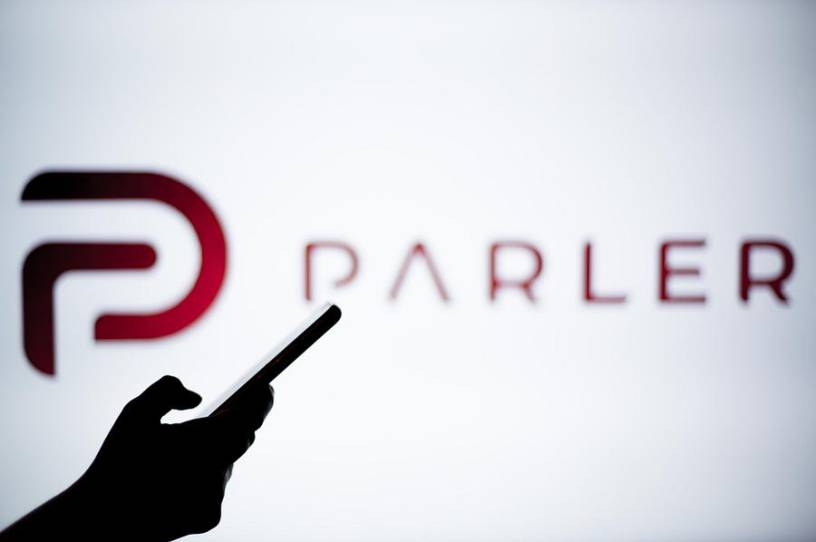 Longtime readers of this newsletter may remember an essay from all the way back in March, at the onset of the COVID pandemic. It was called "Coronavirus and the Fog of War," and in it I cautioned against the temptation to quickly form definitive opinions about fast-moving, complex and contentious events. In stressful situations, first reports are often flatly wrong, some reports are so incomplete as to be misleading, and bad faith actors often fill in the information gaps with hot takes and definitive declarations. 
In those circumstances, conventional wisdom can harden into virtual concrete days (or even hours) before we learn anything close to the true story of any given event. And thanks to our transient attention spans, the true stories sometimes get a fraction of the attention of early, false narratives. 
One of the worst examples of the phenomenon is so well-known in conservative circles that it's simply condensed to a single school name—"Covington Catholic." A highly misleading slice of a much larger video rocketed across the internet at lightning speed, resulting in a deluge of fundamentally false news stories. An avalanche of hatred buried a school, a small Catholic community, and the young boys at the center of the story. 
(If you've forgotten the details of that dreadful day, I'd urge you to read Caitlin Flanagan's powerful indictment of the media in The Atlantic. There was something deeply chilling about the hysterical rage unleashed on those kids.)
Get every newsletter and all of The Dispatch. Support quality, fact-based journalism.
Start Your Free Trial
ALREADY A PAID SUBSCRIBER? SIGN IN