The Most Important Court Case You've Never Heard Of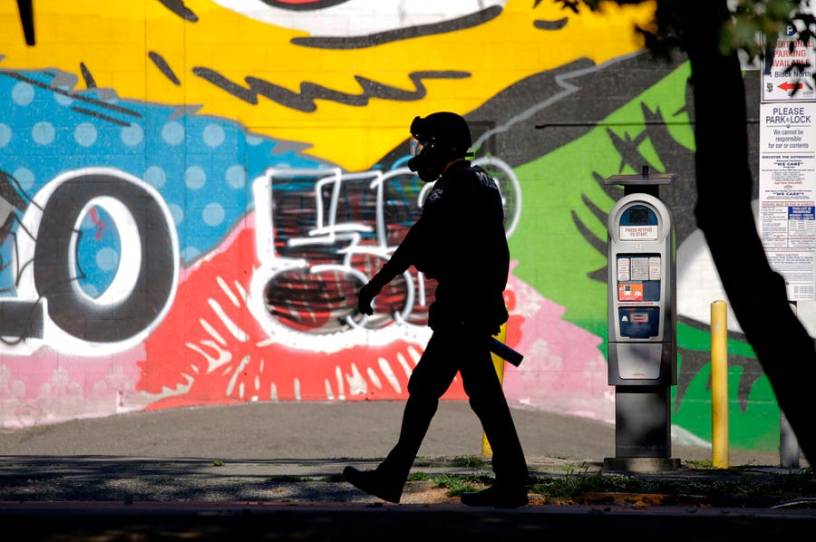 I fear I'm about to disappoint you. Mere days away from the conclusion of a contentious presidential election that has already brought more than 52 million people to the polls (not a typo—that's almost 40 percent of total 2016 turnout, and we're still 11 days from "election day"), you might be hoping for a scintillating, insightful, and compelling dose of election analysis. Instead, I'm mainly going to talk about a court case. 
But before I get to the United States District Court for the Western District of Washington, I do have three thoughts about the debate and the state of the election.
First, I thought Trump helped himself last night. I think it was probably his best debate, ever, and while it doesn't change the race, it might help shore up support among the small percentage of anguished Trump voters who were thinking about staying home or jumping ship. In short, I agree with my esteemed Advisory Opinions co-host, Sarah Isgur—to the extent we see the polls move between now and November 3rd, expect them to tighten just a bit. 
Second, I remain unimpressed with the Hunter Biden October surprises. The contents of the hard drive Rudy Giuliani provided to the New York Post do not (yet) provide any evidence of wrongdoing by Joe Biden—apart from implying he took a meeting with a Burisma executive. And we do not (yet) know if the hard drive Rudy produced matches the purported Hunter Biden laptop in the FBI's possession. 
Get every newsletter and all of The Dispatch. Support quality, fact-based journalism.
Start Your Free Trial
ALREADY A PAID SUBSCRIBER? SIGN IN