They Held the Line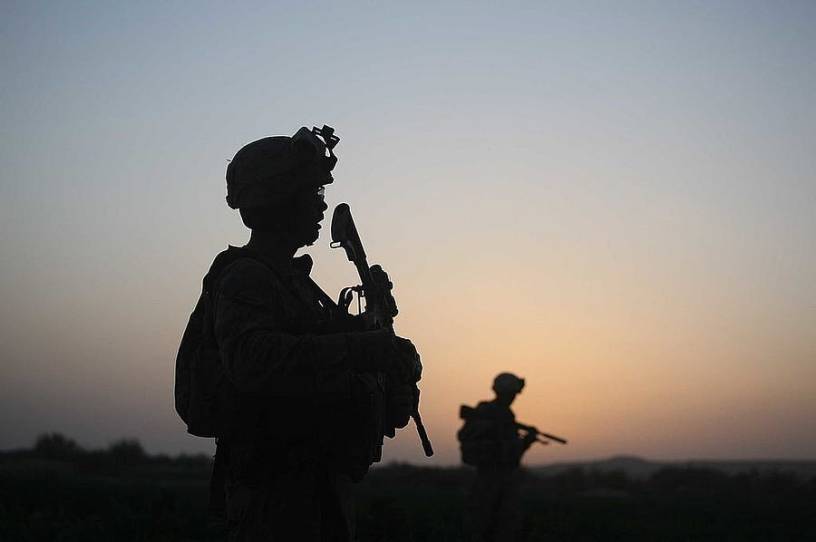 At this very moment, while most Americans watch the frantic evacuations from Kabul with a sense of distance and separation—with no personal connection to the tragedy unfolding before our eyes—hundreds of thousands of our fellow citizens are suffering. Their numbers include many of the veterans of the war in Afghanistan, those who bled on Afghan battlefields, and the families of those who did not come home alive. 
Each of these individuals sacrificed; some paid the ultimate price. And yet Taliban flags fly. Al-Qaeda is resurgent. Women and girls are being sexually exploited and shoved back into medieval oppression. Yet another mass atrocity is unfolding before our eyes.
As I watch all this, I have flashbacks of my own, to the dreadful summer of 2014 when ISIS was rampaging through Iraq. As many readers know, I served in Iraq during the surge in 2007 and 2008. I was a squadron judge advocate for 2nd Squadron, Third Armored Cavalry Regiment.
Even though I was a JAG officer and thus outside the wire less than most of the cavalry troopers I served with, that deployment was easily the hardest year of my life. Separation from family was hard. The pace of operations was punishing. The stress was unlike anything I'd ever experienced.