A Cable News Special 'News'Letter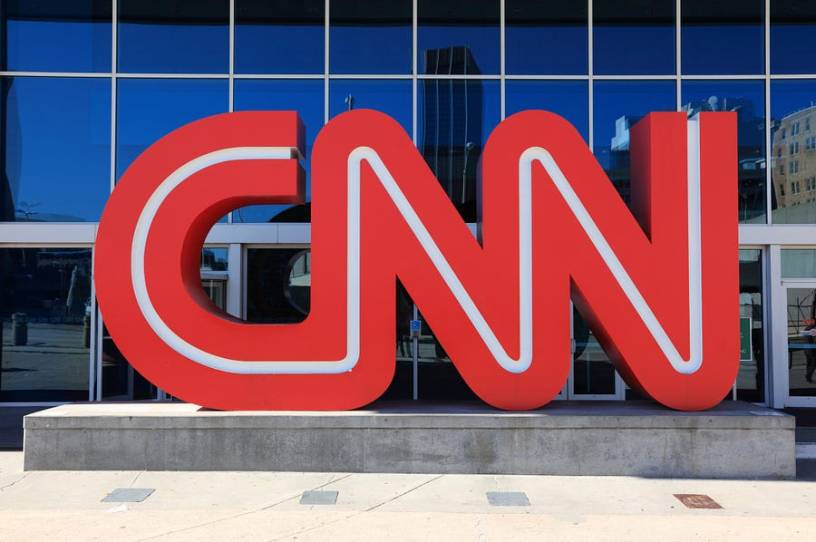 Hi,
When I signed up as a CNN commentator, I knew I'd have moments like last night's. As I've explained before, one of the things I looked forward to about going to CNN, despite my misgivings about staying in the cable news game, was the opportunity it would give me to be a full-spectrum conservative in ways that had become increasingly hard at Fox News, where the framing of discussions was often designed to be as congenial to Donald Trump and Trumpism as possible.
I'll give you a sense of what I mean. Trump was a protectionist. I am not. So I wasn't going to embrace protectionism just to get Trump's back. The reverse was also true. If Trump's stated position was the same as mine on an issue, I wasn't going to change my position just because I was—and remain—a fairly severe Trump critic.
We've been through all of this before so there's no reason to dwell on it further. But the same principle applies to the GOP generally. I'm not going to change my views on something just because they align—or don't align—with the GOP's. (Last night, Kasie Hunt said something about wanting to hear my perspective "as a Republican." I gently corrected her that I don't really consider myself a Republican—certainly not for professional purposes—but I'm a conservative. But that was all fine. Hunt, as always in my experience, was gracious and good-natured about it.)