A Weiji is a Terrible Thing to Waste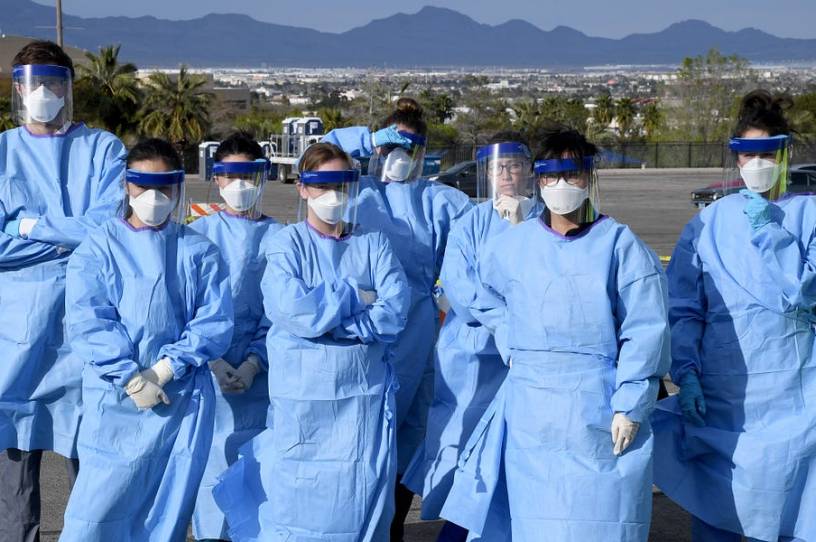 Dear Reader (and everyone else behaving responsibly during these trying times),
You may not know this, but the Chinese symbol for "crisis" also means "I'm a pretentious power-hungry ass-ache looking to exploit a crisis."
Actually, it doesn't really mean that. But the Chinese symbol for crisis doesn't mean opportunity either. But Westerners have been claiming otherwise for a long time that even some people in China misuse the word weiji themselves.
It's a great example of Triangle Trade Treacle, or in more "globalist" terms, it's a marvel of the global supply chain of reciprocal stupidity.