Does the Word 'Conservative' Mean Anything Anymore?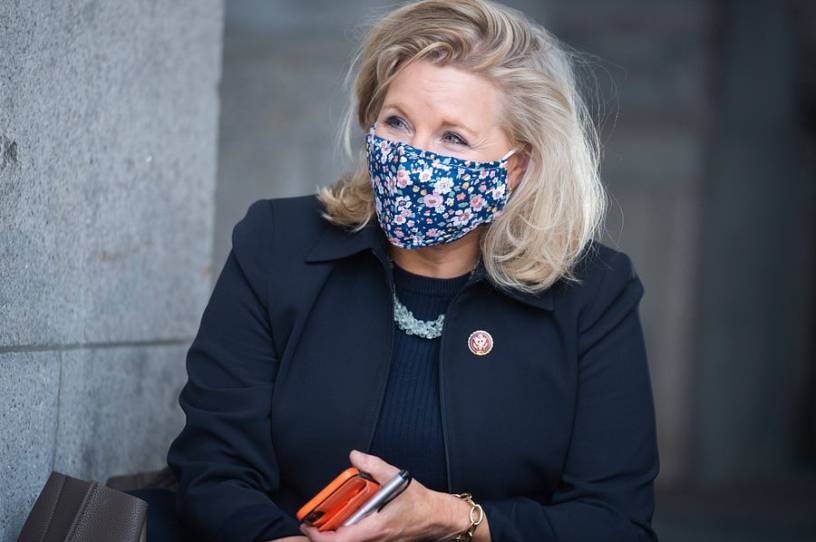 Hi Everybody,
"House Conservatives Accuse Liz Cheney of Being Disloyal to Trump," Bloomberg declared in a headline yesterday. 
The first thing to say about this headline is that it's nonsense. By what metric is Liz Cheney any less conservative than Matt Gaetz or Jim Jordan or any of the other members of the House Freedom Caucus gunning for her? Their voting records are remarkably similar. If reports are right, they have their disagreements over foreign policy, a subject Cheney is particularly passionate about. But it would be silly to argue that Cheney is to their left on foreign policy. Besides, their complaints about her foreign policy aren't really about foreign policy at all. According to Gaetz's account of a House GOP meeting yesterday, their core problem is that she hasn't been sufficiently enthusiastic about the president's foreign policy positions.
As Gaetz said on his podcast, "Jim Jordan—my colleague, my mentor, my friend—made the case strongly that Liz Cheney is hurting President Trump." He continues with this: "Jim pointed out Liz's opposition to the president's Afghanistan policy, the president's Germany policy, the president's response to coronavirus, her tweets attacking him and, frankly, her effort to try to oust Republican Thomas Massie."