Don't Stop Believing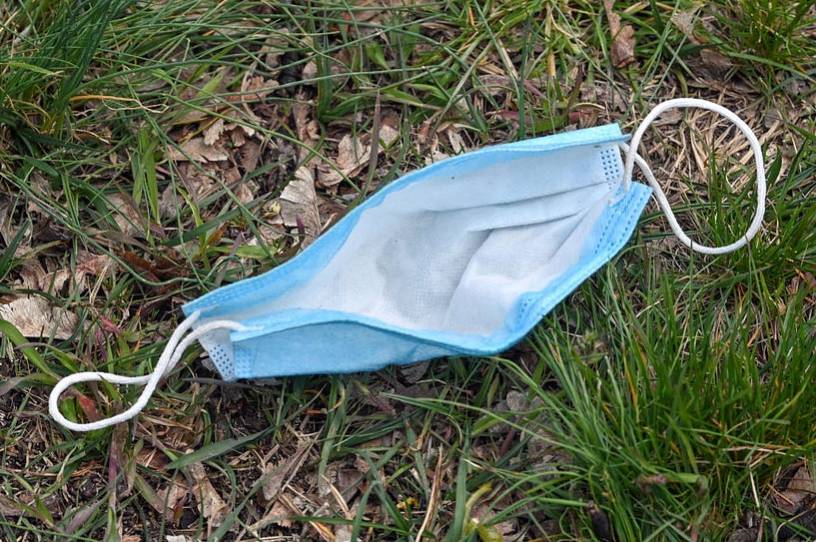 Dear Reader (Including those of you who get involved in a land war in Asia),
I don't often say this, but good for Rachel Maddow.
"I feel like I'm going to have to rewire myself so that when I see someone out in the world who's not wearing a mask, I don't instantly think, 'You are a threat,'" Maddow said last night. "Or you are selfish or you are a COVID denier and you definitely haven't been vaccinated. I mean, we're going to have to rewire the way that we look at each other."
I definitely understand why she's getting a lot of criticism from the right for this monologue. And I agree with some of the points people are making in response to it. But the fact is, she's right.