Fatal Distraction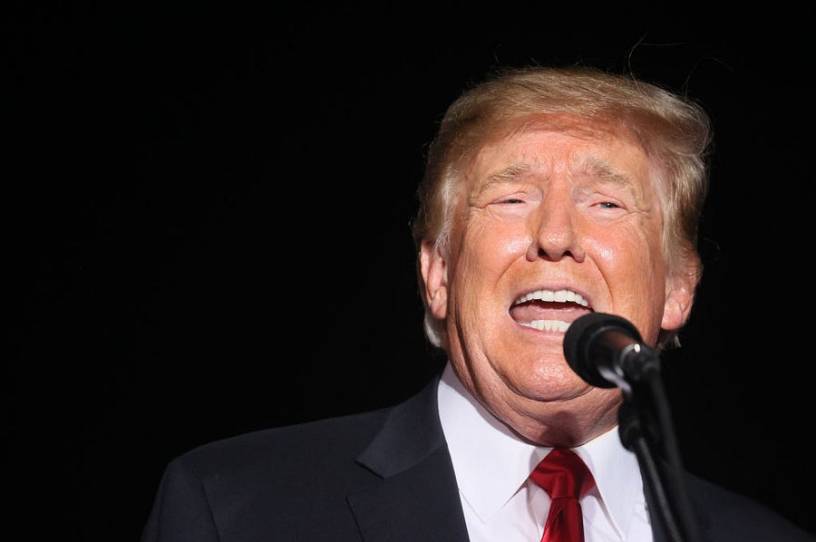 Dear Reader (including whoever put the lime in the coconut and shook it all up),
As Jerome Powell whispered, don't worry, baby, this will be transitory.
What I mean is that this Friday "news"letter marks the end of third party week. And I'm really not going to jump back into the weeds on that subject anyway. (By the way, I've opened up the Wednesday G-File to the masses in case you want to get in on the action.)  
I don't really mind people thinking I'm wrong about the tactical and strategic stuff. One of the ways you figure out what's right is by kicking the tires on what's wrong. I don't mind people thinking I'm wrong about the philosophical stuff, either. I'm just more willing to stand my ground on principles than I am on prudential questions like, "Will it work?" If it wouldn't work, why would I want to do it in the first place?