Government By Rabble-Rousing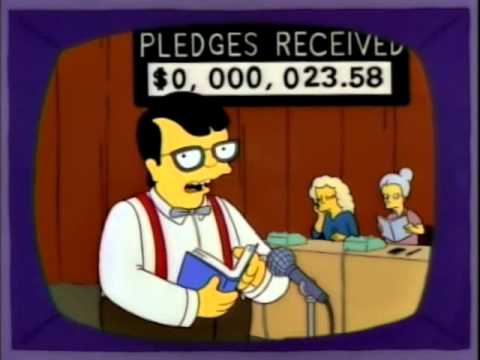 Note: This is the G-File, Jonah Goldberg's newsletter. If you saw this without subscribing and want it in your inbox, sign up here.
Dear Reader (especially those of us who knew Donald Trump was a Florida Man all along),
Lest I be accused of dodging the big issue of the week, let's talk about Conan. Among the myriad reasons I love the outpouring of love for this Very Good Boy who helped kill a terrorist is that it highlights something I've been obsessively writing about for more than 20 years: Dogs are different. Unlike all other "companion" animals—cats, horses, parrots, monkeys, hawks, Packers fans (I kid), etc.—dogs chose to partner with humans. When I first started making this argument, it was just that—an argument. Now science has pretty much confirmed what was obvious to those who paid attention. Dogs have the ability to read human facial expressions; wolves don't. Dogs are wired to love humans. They volunteer for duty. All other animals have to be conscripted. Horses, birds, monkeys, and even cats can be bent to serve humans to one extent or another, but it is not natural for them. It is natural for dogs. It's what they want to do. Some breeds are more eager to please than others, but as a species, they are our compadres.
I'm against all forms of animal cruelty. But we can also make distinctions, apply cost-benefit analysis, or simply make informed judgements. I don't want to get into a big discussion about animal rights versus human obligations. I just want to point out that we have a special obligation to dogs. Our ancestors cut a deal with dogs, and the contract is still binding. This is particularly the case for dogs that are asked to fight alongside us and protect us. They are doing it because they believe we are family. The question of their intelligence is secondary to the fact of their love. In the past, America treated its military dogs dishonorably. It is not a sign of America getting "softer" that we've changed that. It is a sign that we've come to recognize that we have a moral obligation to hold up our end of the bargain.
Get every newsletter and all of The Dispatch. Support quality, fact-based journalism.
Get Started
ALREADY HAVE AN ACCOUNT? SIGN IN