Grow Up, Everybody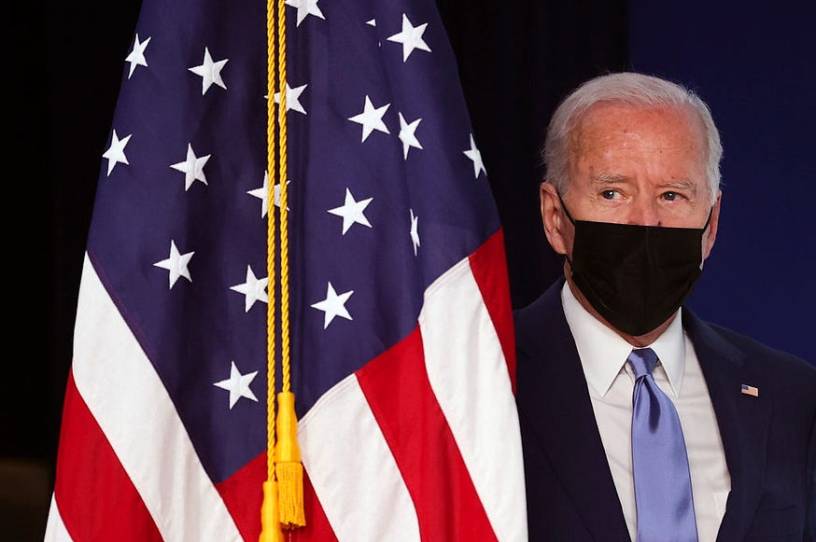 Dear Reader (Especially those of you who've been there from the beginning), 
Let's say I believe that Trump and his followers, apologists, and enablers are an ongoing threat to democracy. Does that mean I have to support Joe Biden?
That's the question of the moment for a bunch of people on the left and the right. It seems to be the view of my friend Bill Kristol and many in his circle. It's also Jonathan Chait's view. In New York magazine, Chait writes:
The reason you can't cordon off Trump from the rest of the party is that we now live in something functionally resembling a parliamentary system. Biden leads the governing party. Trump is the leader of the opposition. To oppose the one is to support the other.
You're out of free articles
Create an account to unlock 1 more articles