In Defense of Both Sides—and Neither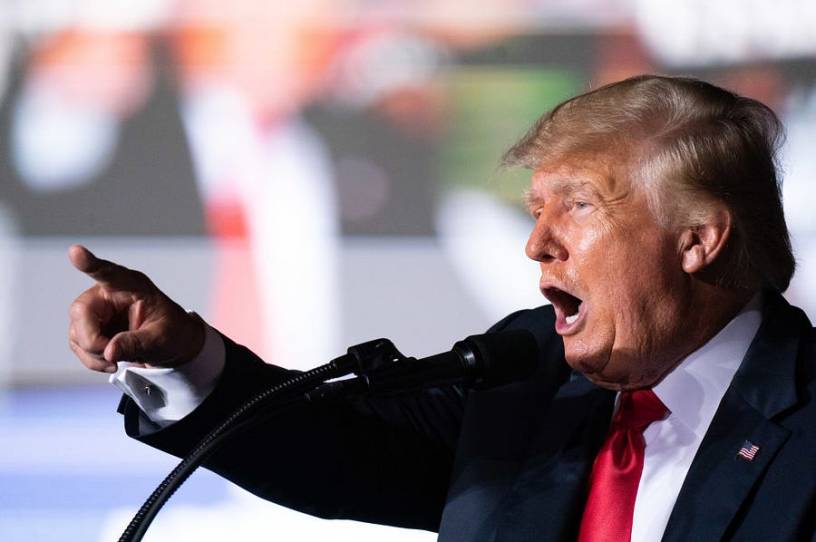 Dear Reader (including Britney Spears, who is finally free to read the G-File unsupervised),
Russia, Russia, Russia.
So I often write about how alienated I am from a lot of mainstream politics these days. This annoys a lot of people who think I'm under some obligation to pick a side, particularly the people who think that if I'm not wholly on their side I must be the other side. Anger at both-sides-ism is ironically one of the few areas of agreement between, well, both sides.
But let me take a moment to speak in praise of both-sides-ism.
You're out of free articles
Create an account to unlock 1 more articles