Paxlovid Americana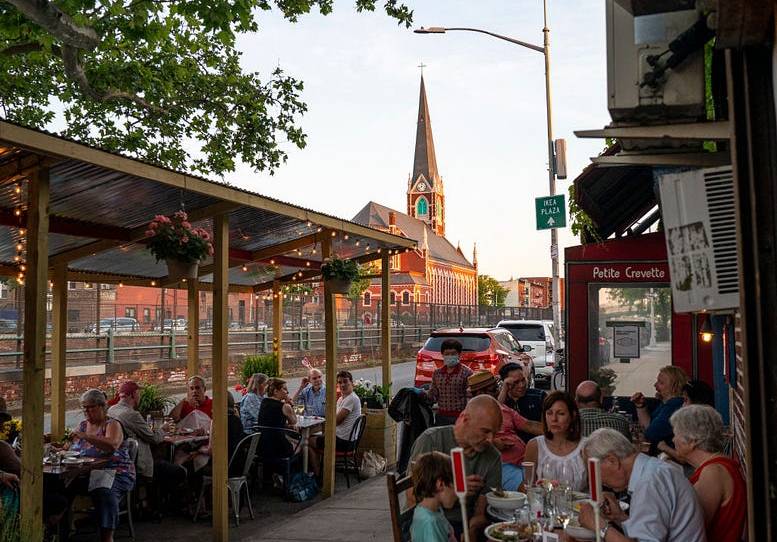 Hey, 
I'm flying back from Dallas right now. The FBI will never look for the body there! Ooops, did I say that out loud?
Anyway, I'm trying to come up with an easy "news"letter topic but I'm distracted by the fact that a woman in front of me is—I defecate you negatory—reading a physical copy of Meatingplace magazine, the "premier multimedia information source for the red meat and poultry processing industry." And it looks fascinating. I really wanted to read the story on how you can turn deboning poultry waste into ground meat profits, but she turned the page and the website has a paywall.
If you could stay numb to the wholesale industrialized slaughter of animals, I think it would be a lot of fun to be the editor of a magazine like that because of all the opportunities for punny headlines. "Regulators Chicken Out on Poultry Guidelines," "Consumers Balk-Balk-Balk at Higher Meat Prices," "Experts Say it Behooves Ewe Not to Let any Parts Go to Waste," "Meat the Press—that will give you even thinner strips of beef," etc.
Get every newsletter and all of The Dispatch. Support quality, fact-based journalism.
Start Your Free Trial
ALREADY A PAID SUBSCRIBER? SIGN IN