Postmodernism and the Narrative Wars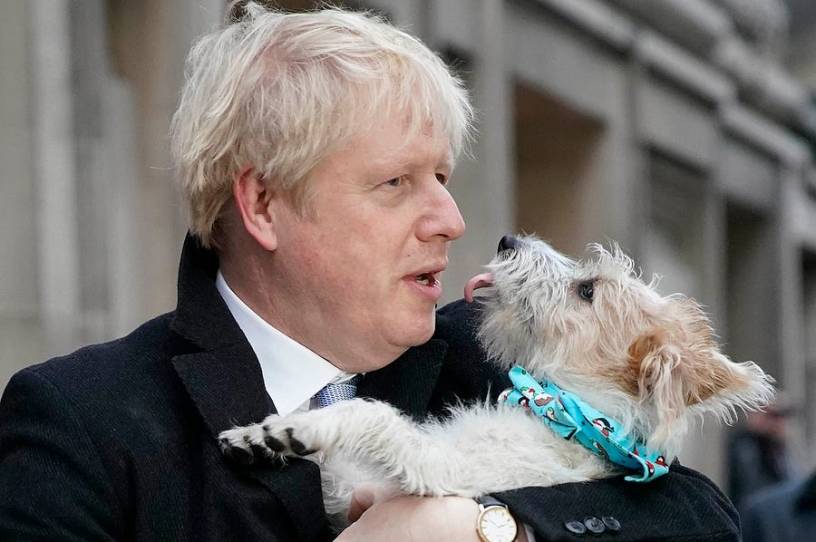 Dear Reader [including Boris Johnson's dog],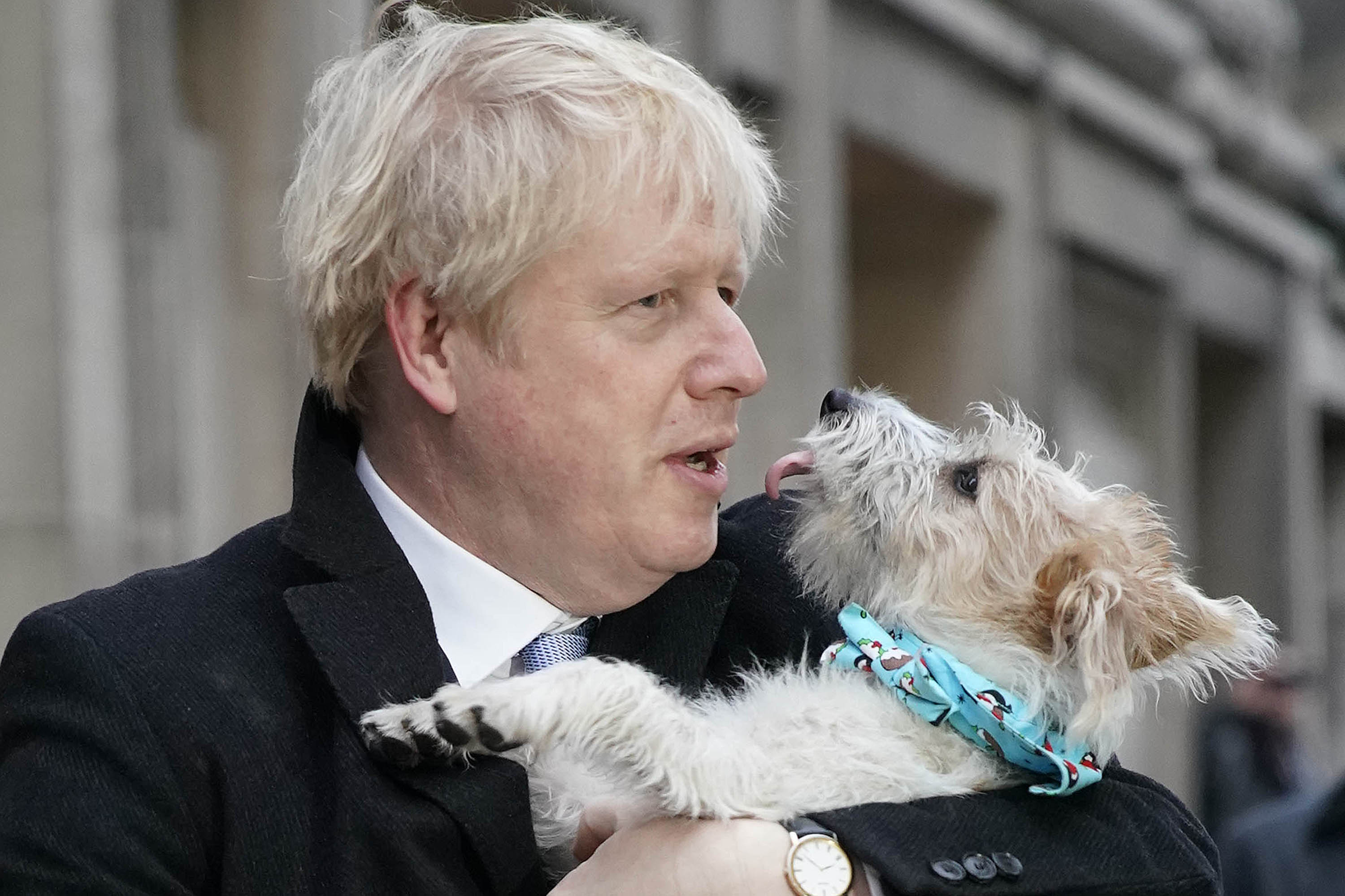 I'm going to be unfair to a writer because of a tweet. I know this sort of thing never happens, and since it's such a violation of norms, I wanted to be upfront with my readers. 
I loved this formulation: We've been talking about something for a long time, so it should be real by now.