Schrödinger's Serial Killers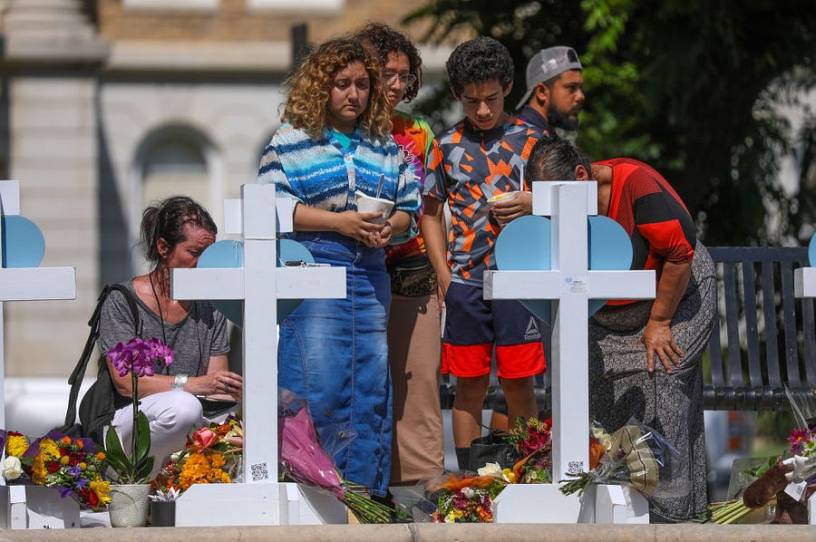 Dear Reader (Including those of you who don't have the stomach for today's "news"letter),
I've been forcing myself to follow the coverage of the Uvalde school massacre, and I do mean forcing myself. Even more difficult, I am forcing myself to write about this horror, even though I sincerely don't want to. I'm not doing it out of some great obligation to explain, never mind solve, anything, because I don't have any explanation you haven't heard before and I don't think there are any perfect or comprehensive solutions. I just feel like ignoring something like this because we've become so accustomed to the horror or because the topic is so complicated and exhausting is a little cowardly. When something this evil happens, it should dominate the conversation, even if I'd much rather discuss something else.  
So let's discuss solutions. 
My colleague, David French has done everything shy of wearing a sandwich board and clanging a cowbell to make the case for red flag laws.