The Cult of Unity Is a Poison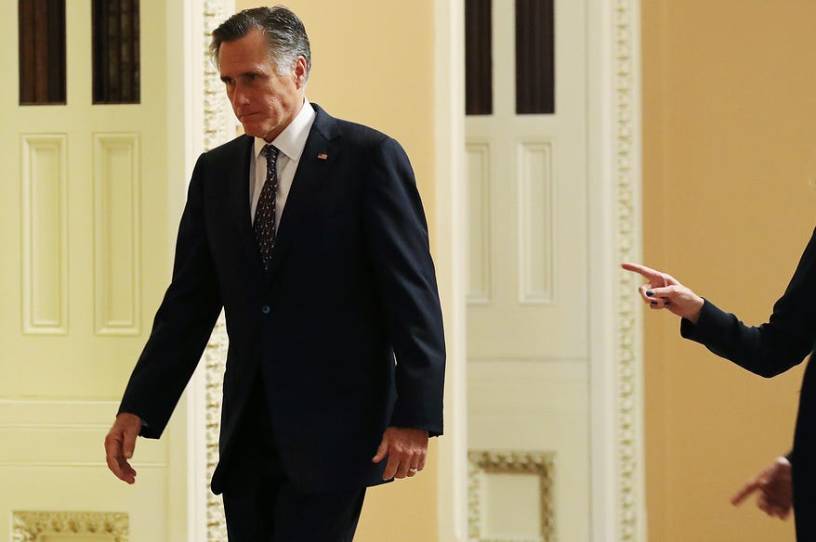 Dear Reader (Including those of you still standing in an Iowan elementary school gymnasium),
Let's imagine for a moment that you've been invited to an Afghan warlord's home for dinner. How you found yourself in this situation is beside the point, but if it helps, imagine some really bad flight connections, too much schnapps at the Salt Lake City airport and maybe losing a bet at the bar about whether you could fit inside a duffel bag. The point is you're there. And, to put it mildly, you don't know what to do. 
This is where knowledge of formality would really come in handy. What I mean by "formality" here is really just good manners, even though there's more to formality than just good manners. If you were lucky enough to have a English-speaking guide escort you in past the armed guards and that one-eyed dude picking his teeth with a knife so big you'd assume it was a sword if held by Michael Bloomberg, you'd ask him over and over "What do I do now?" "How do I eat this?" "Do I have to eat that?" The last thing you want to do is insult someone unintentionally. The first thing you'd want to do—other than call the Marines—is understand how to behave properly. 
Of course, this applies to all sorts of cultures, from Aborigines in the Australian Outback to tribes in the Amazon to less exotic locales like a stranger's home in Italy or Spain or even across town where you live. Not all such situations have the same stakes. No one will cut off your head if you use the wrong fork or eat fish with your hands. But we all know that feeling—which I would argue comes from deep inside our tribal mind—of worrying about whether we're behaving improperly, particularly around strangers. That worry may have many flavors. Fear of embarrassment is one—no one likes to feel uncouth. But the biggest one is fear of unnecessarily insulting someone.