The Democrats' Dangerous Game of Identity Politics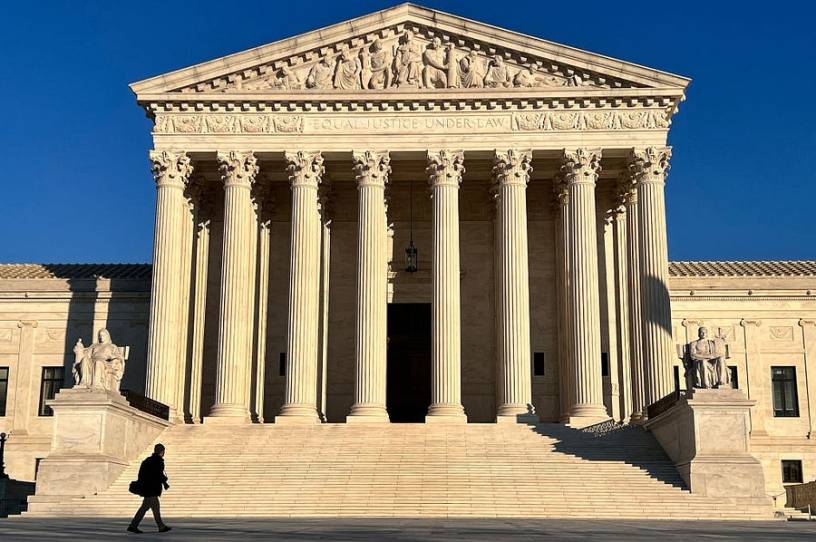 Hey,
Like Ron Burgundy, the news of Justice Breyer's retirement is kind of a big deal. I'm not going to dive into a lot of legal punditry, for all of the obvious reasons—I'm not a lawyer, I need to do homework on the potential nominees, we have far better qualified legal pundits at The Dispatch, and there's plenty of time to wade into this stuff.
But let's do some political punditry. I think that if Biden were sure he could get Kamala Harris confirmed, he'd be smart to get her out of his administration and onto the court. Of course, this would depend on her wanting to do it, which is doubtful in the extreme. (Most people who get the presidential bug never shed it. And while William Howard Taft did manage to be both the president and a Supreme Court justice, I'm not sure it can work the other way today. Yeah, yeah, Charles Evans Hughes tried it in 1916. But he failed, alas. And besides, the world has changed a lot since then. Hughes was nominated at a convention; he didn't campaign in some dumb primary).
Still, putting Kamala Harris on the court would solve two political problems—the first being Kamala Harris herself. If you think she's a major asset for the Biden administration, we can have that argument another time. But frankly, I don't know anyone who actually believes that. This might be too clever by two-thirds in that the base of the Democratic Party might balk at the idea. But if I were a political adviser to the Biden White House, I'd at least run some focus groups and polls on the question. 
Get every newsletter and all of The Dispatch. Support quality, fact-based journalism.
Start Your Free Trial
ALREADY A PAID SUBSCRIBER? SIGN IN