The Maoist Nature of the New War on Wrongthink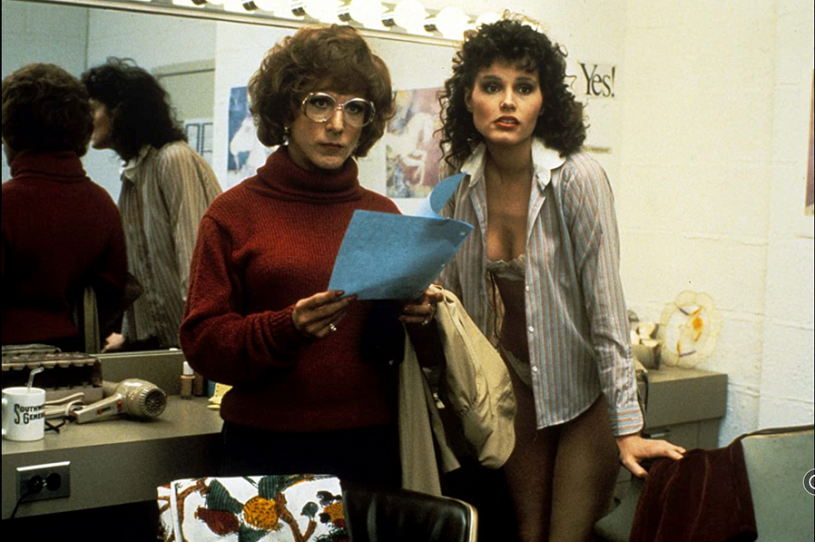 Dear Reader (especially those who take a shot whenever Trump tweets "LAW & ORDER"), 
Let's start with something a bit gloomy, if you don't mind. 
Nothing evokes a nice gloomy feel like the German language. The Germans, a people forged under the gray skies and dark shadows of the Black Forest, are a gloomy people, which is why they have such wonderful words to describe gloomy things. 
(For instance, there's schadenfreude, taking pleasure in the misfortune of others. And fremdschamen, the feeling of being embarrassed for someone else who doesn't have the good sense of being embarrassed for themselves (think of that feeling you get watching Michael Scott humiliate himself in The Office, or President Trump answering a question from Sean Hannity. See below). And there's my favorite: futterneid—that feeling of jealousy you get when someone is eating something you want to eat. When I go out to dinner with my wife and she orders better than me, my futterneid fuels the Fair Jessica's schadenfreude.)
Get every newsletter and all of The Dispatch. Support quality, fact-based journalism.
Get Started
ALREADY HAVE AN ACCOUNT? SIGN IN