The Mess the Democrats Are In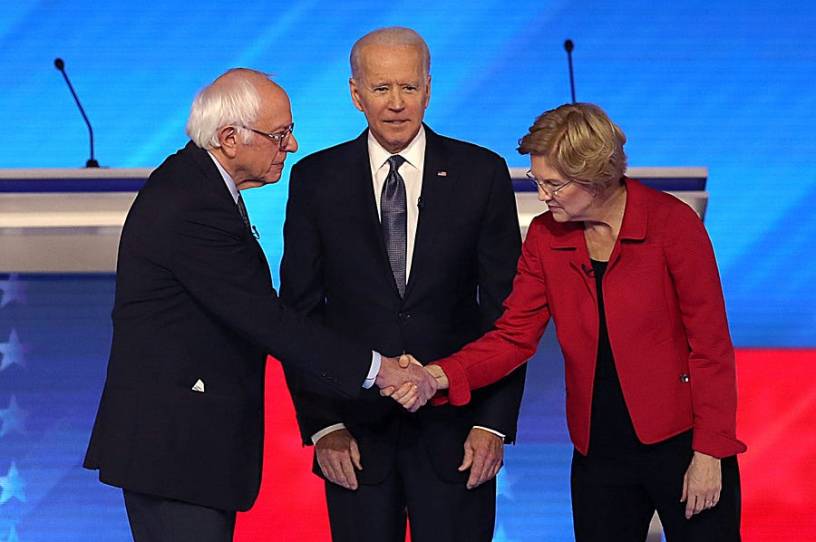 Dear Reader (including all of you "influencers" doing Instagram posts for Michael Bloomberg),
Last month around this time I wrote, "Someone please help, I'm trapped in here—and this thing looks like it's waking up, and might be hungry!" But that's a story for another day.
Around the same time, I wrote a "news"letter in which I was harsh on Elizabeth Warren. Not unduly harsh, I would say, but duly harsh. 
I won't recycle it all here. But the gist was Warren is an embarrassing fraud. I likened her to Michael Scott from The Office because they both share an inability to recognize they're debasing themselves. The difference of course is that Michael Scott was a TV character played for comedic effect. In other words, only one of them was funny.