The Most Chaotic Timeline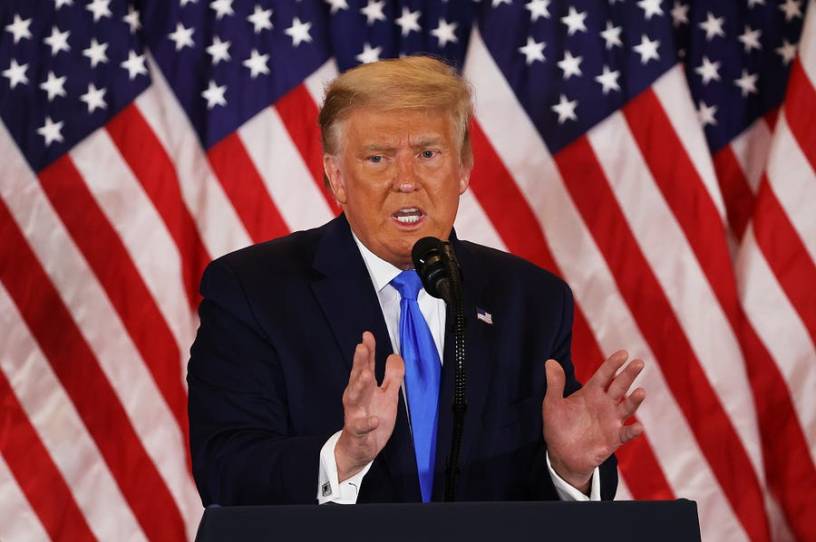 Well,
That was something.
There's an old adage that if you have to eat crow or something so foul that it makes crow seem like an essential part of a healthy breakfast, it's best to take big bites and chew only as much as necessary to get it over with.  
I am fully willing to do so if necessary. Indeed, last night I was looking through the cupboard to find the best hot sauce to go with a sh*t sandwich or perhaps a fecal falafel. And I may still have to belly up to the table come Friday's "news"letter. But as of now, I see no reason to put on that bib.