When Business Leaders Beg to Be Regulated, Be Afraid. Be Very Afraid.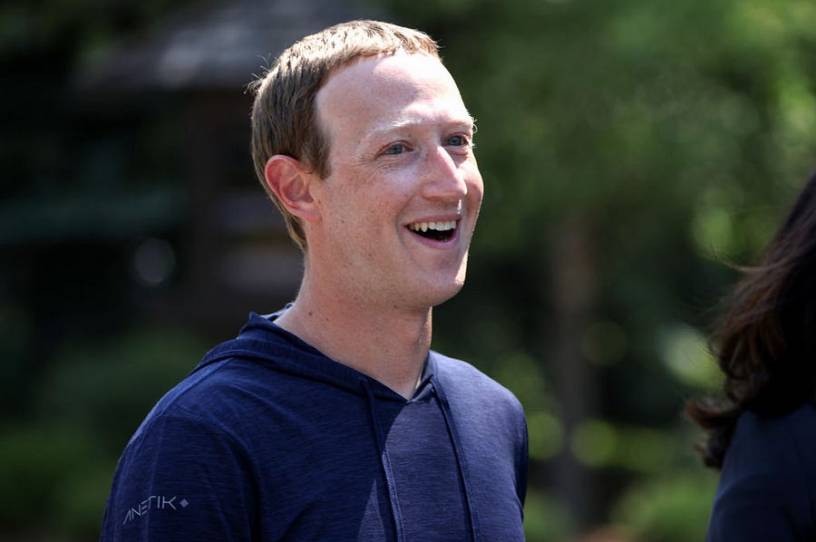 Hey,
I have something really important to get to, but I figured I should start with this Facebook stuff.
Let me get the disclosures out of the way: We at The Dispatch are part of Facebook's fact-checking consortium. We make some money from it and I think we do good work.
Second: I don't use Facebook. I think I might still have a "fan" page somewhere; I'm honestly not sure. But if I do, I'm happy to tell Dispatch readers that I haven't laid eyes on it in at least a decade  and any recent articles shared there were posted by social media pros here at The Dispatch). (Wanna talk to me? My email is jonah@thedispatch.com, or you can just use the comments.)