Yearning for a Banana Republic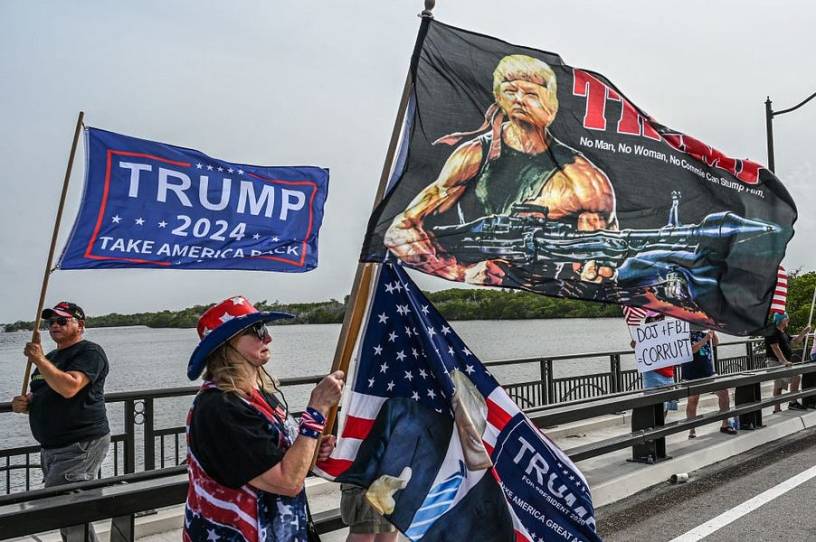 What an amazingly stupid time this is.
Here's an easy thought experiment. Imagine a Third World banana republic. A populist leader recently ousted in an allegedly "rigged" election is waiting in the wings, plotting a return to power. The current ruler sends armed agents of the state to search the ousted ruler's home in the hope of discrediting his once and possibly future opponent, presumably to prevent him from ever threatening his rule.
This, according to everyone from Donald Trump to large swaths of the GOP and its loyal commentariat, is what happened this week when the FBI searched Mar-a-Lago. "Such an assault could only take place in broken, Third-World countries," Trump declared. "Sadly, America has now become one of those countries, corrupt at a level not seen before." His son echoed the sentiment: "Biden's out of control DOJ is ripping this country apart with how they're openly targeting their political enemies. This is what you see happen in 3rd World Banana Republics!!!"
You're out of free articles
Create an account to unlock 1 more articles