The Morning Dispatch: A Clunker of a Democratic Debate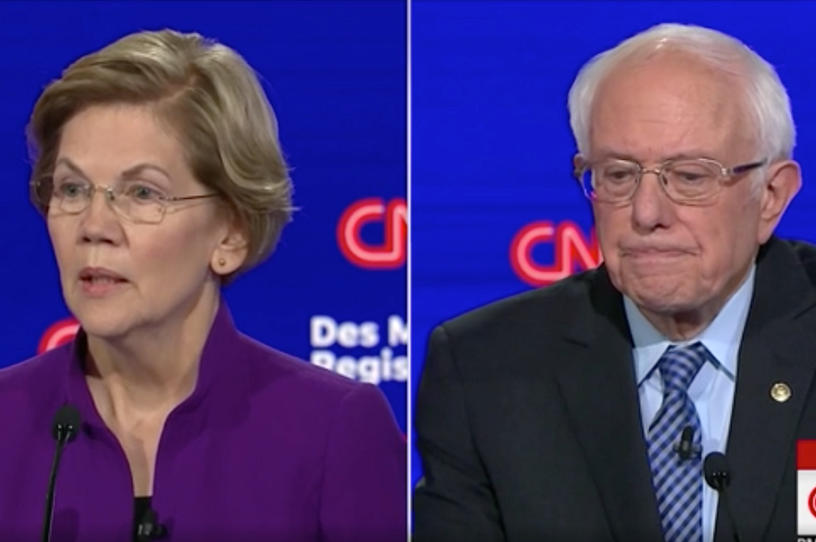 Happy Wednesday! Yesterday, for the first time ever, all 11 Dispatch staff were in the same room at the same time. We traveled from distant lands—Tennessee, Ohio, northeastern D.C.—to be together and map out all the great things we plan to build in the coming months and years (plus lots of trust falls, three-legged races, and other team-building exercises).
Quick Hits: What You Need To Know
The House of Representatives will vote on sending the articles of impeachment to the Senate today.

At the same time, House Democrats continue to release new information related to President Trump and Rudy Giuliani's campaign in Ukraine, including evidence suggesting that Giuliani associates were tracking the movements of then-ambassador Marie Yovanovitch early last year as their campaign to have her ousted ramped up.

The Senate is expected to pass a Democratic war powers resolution disapproving of further military action in Iran, which President Trump will likely veto.