The Morning Dispatch: Another Dreary Jobs Report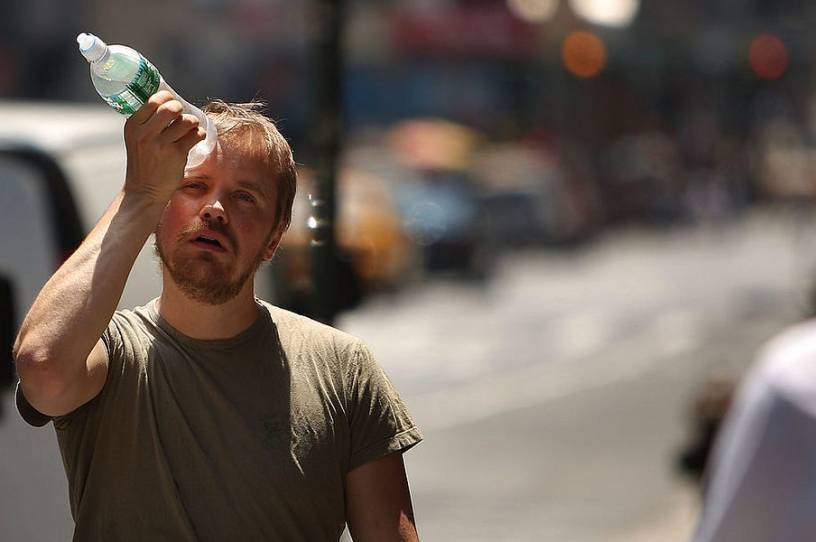 Happy Tuesday! We might as well hand out the Dispatch fantasy football trophy already; the best team clearly belongs to D̶e̶c̶l̶a̶n̶ S̶t̶e̶v̶e̶ Andrew. [Editor's note: You can tell who hits send on TMD in the morning.] 
Quick Hits: Today's Top Stories
The Taliban completed its Afghanistan conquest over the weekend, overcoming the country's National Resistance Front that had set up a base in the mountainous Panjshir province. Ahmad Massoud—one of the leaders of the resistance movement—vowed he would continue the fight against the Taliban, though his efforts at this point are likely doomed to failure. Taliban militants also cracked down on a protest in Kabul on Saturday, reportedly using tear gas, rifle butts, and metal clubs to beat women pushing for equal rights under the new regime.

The Telegraph reported on Sunday that Ethiopia's already bloody civil war has grown even more horrific: Ethnic Amhara forces have been going "door-to-door" rounding up thousands of ethnic Tigrayan men, women, and children and throwing them "into makeshift 'concentration camps,' cutting off limbs and dumping mutilated bodies into mass graves as part of an orchestrated ethnic purge."

Hurricane Ida's death toll grew to more than 60 over the weekend, including at least 13 people in Louisiana, 27 people in New Jersey, and 17 in New York. About 430,000 customers in Louisiana remained without power as of Monday night, but New Orleans Mayor LaToya Cantrell said over the weekend that city residents who had evacuated ahead of the storm should begin returning home. President Joe Biden visited Louisiana on Friday, and approved disaster declarations in New Jersey and New York over the weekend.