The Morning Dispatch: Biden Blames Big Tech for Vaccination Shortfalls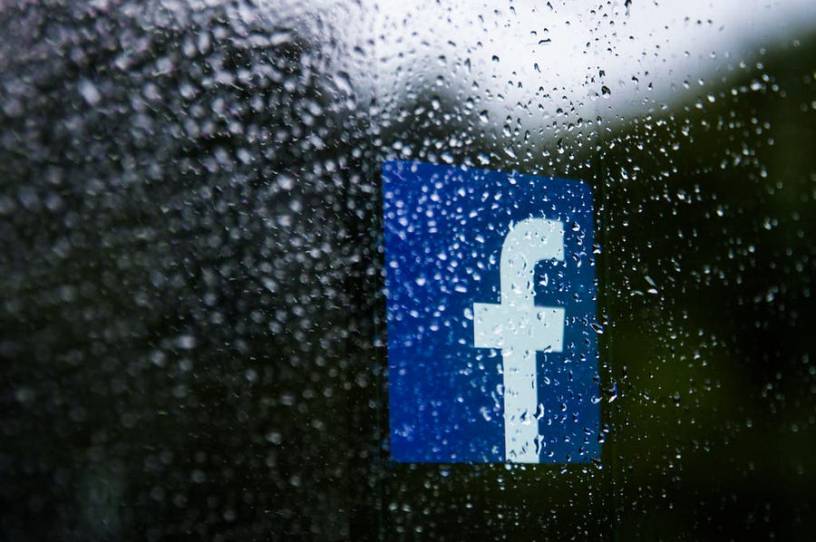 Happy Monday! Watch Space Jam (1996) and Space Jam: A New Legacy (2021) back-to-back and try making the case to us that LeBron James is the GOAT instead of Michael Jordan. We'd like to see you try.
Quick Hits: Today's Top Stories
The Commerce Department reported Friday that U.S. retail sales rose 0.6 percent from May to June, outpacing economists' projections. 

A federal judge ruled on Friday that the Deferred Action for Childhood Arrivals (DACA) program is illegal, halting the approval of new Dreamer applications but leaving the more than 600,000 current DACA recipients' status untouched. President Joe Biden called the decision "deeply disappointing" and said the Department of Justice intends to appeal it.

Bloomberg reports that more than 1 million Cubans are using a U.S.-backed censorship evasion software called Psiphon every day to get around the regime's social media crackdown in light of recent protests.