The Morning Dispatch: Biden's First Primetime Address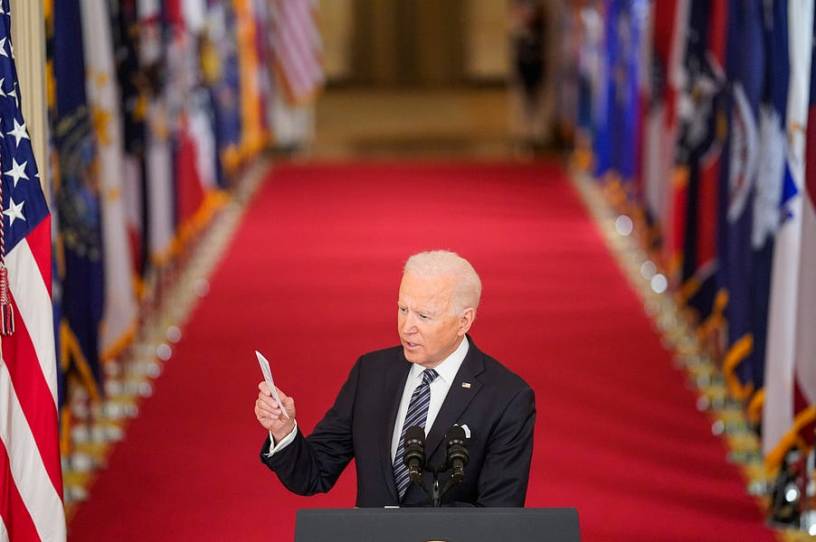 Happy Friday! Don't forget to move your clocks forward this weekend. One hour closer to this pandemic being over!
Quick Hits: Today's Top Stories
President Biden signed the $1.9 trillion American Rescue Plan into law on Thursday, one day earlier than expected. He also delivered his first nationally televised primetime address as president last night, telling Americans he will direct states to make all adults eligible to be vaccinated by May 1.

The U.S. death rate increased by 15 percent in 2020, according to an upcoming CDC report obtained by Politico, the largest spike since 1918. For comparison, the death rate decreased 1.2 percent in 2019. More than 3 million Americans died in 2020, with COVID-19 being the third largest cause of death, behind heart disease and cancer.

A new analysis of the Pfizer COVID-19 vaccine in Israel found two doses to be 97 percent effective at preventing symptomatic disease, and one dose to be 85 percent effective. Importantly, the analysis also found the vaccine to be 94 percent effective at blocking asymptomatic COVID-19 infection.