The Morning Dispatch: Bracing for the Barrett Brouhaha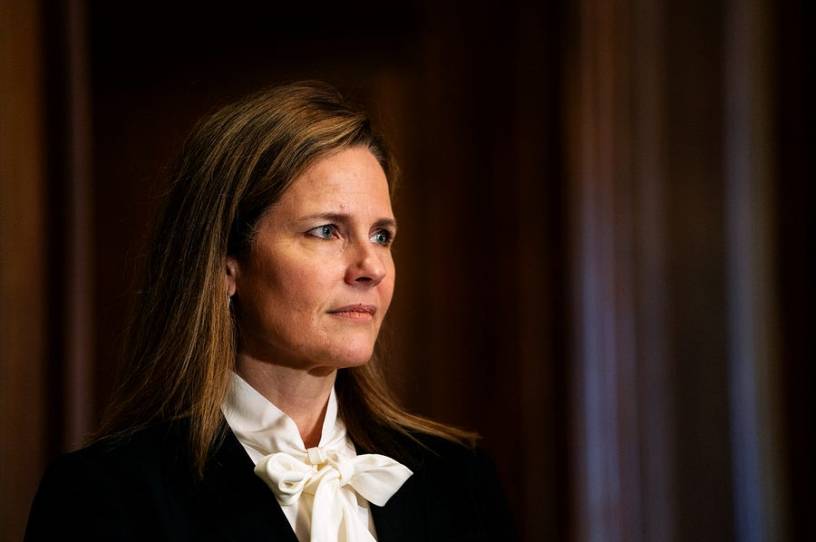 Happy Monday! Congratulations to the Los Angeles Lakers on their championship and the NBA as a whole for successfully setting up and maintaining a 2.5-month bubble with zero (!) known coronavirus infections among players or team staff. Now LeBron just needs two more rings to catch the 🐐.
Quick Hits: Today's Top Stories
The United States confirmed 42,073 new cases of COVID-19 yesterday per the Johns Hopkins University COVID-19 Dashboard, with 4.5 percent of the 943,645 tests reported coming back positive. An additional 388 deaths were attributed to the virus on Sunday, bringing the pandemic's American death toll to 214,767.


The second presidential debate, originally scheduled for October 15, has been canceled. The Commission on Presidential Debates announced late last week the debate would be held virtually due to coronavirus concerns, but the Trump campaign refused that change. The Biden campaign will instead participate in a town hall with ABC News, while the Trump campaign is expected to do the same with NBC News.

White House physician Dr. Sean Conley declared President Trump "no longer contagious" in a memo released just over a week after Trump first announced he had COVID-19. The president is due to speak at a campaign event in Florida later today.