The Morning Dispatch: Democrats Make Their Case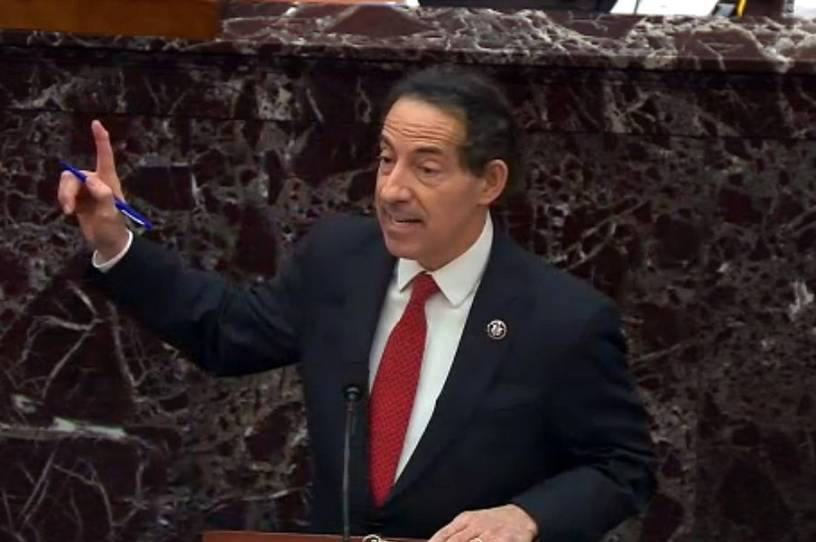 Happy Thursday! As those of you who've listened to any of our recent podcast offerings will know, we're having lots of discussions internally about how to best cover President Trump now that he is no longer in office.
There's plenty of clickbait nonsense we've kept out of the pages of TMD in recent weeks. The impeachment trial—even though the eventual outcome seems to be a foregone conclusion—is not that. There have been four of these in American history. The trial this week will set not only the direction of the Republican Party for the foreseeable future, but also a precedent about whether what happened January 6—and in the weeks leading up to that day—is acceptable. It's important, and we're going to continue to cover it until it ends, likely next week.
Now, to the news.
Quick Hits: Today's Top Stories
Rank and file members of the Chicago Teachers Union voted two-to-one in favor of a deal with Chicago Public Schools that would have students back in classrooms on a staggered basis as early as today. Pre-K and special education programs are set to return to in-person learning Thursday, while elementary and middle school students will be allowed to return over the next three weeks.*